Blizzard Entertainment's Battle.net client is simply called "Blizzard," signalling the end of a long-running era.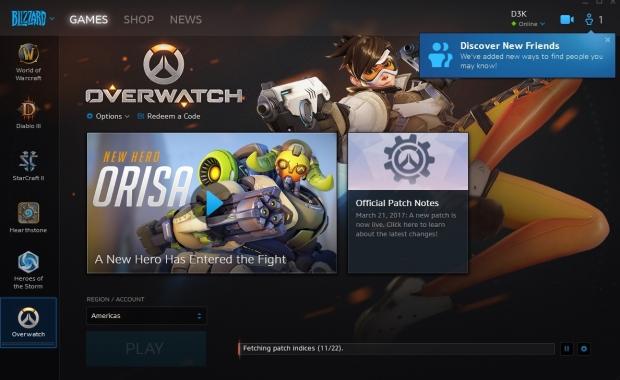 Twenty years ago Blizzard launched Battle.net as an online service for the original Diablo on PC. Now Blizzard is apparently making its move to retire the name for good, scrubbing all mention of the iconic brand from its host client. Back in September 2016 the company announced Battle.net would change to "Blizzard tech," and completely betray two decades of familiarity in the process.
Since I haven't fired up Battle.net in quite some time, I have before and after proof of the name change that I've included below. You can clearly see that Battle.net has been changed to the regular Blizzard logo in the upper left hand side of the client.
Before update (Battle.net)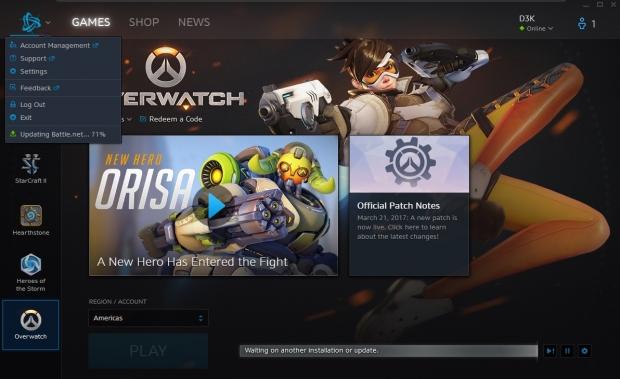 After update (Blizzard)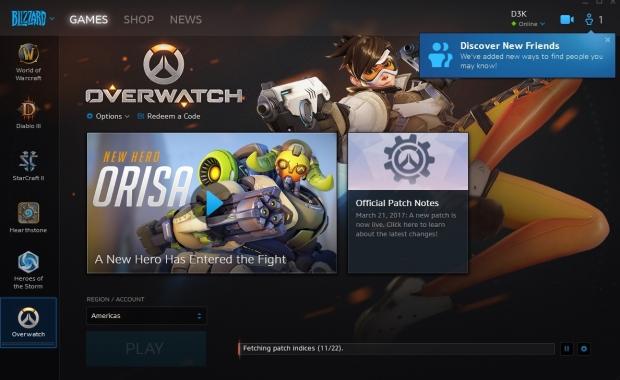 Interestingly enough the Battle.net web portal is still up, and the site still refers to the games nexus as its Battle.net namesake. This could mean Blizzard has started making the steps to retire the brand name in the client and we could see a full reversal on the site and all applicable mediums in the near future.
Blizzard tries to explain why it's doing this, but it really comes down to a simple phrase: times are a-changin'.
Blizzard hasn't been Blizzard for a looong time, and I stopped trusting the company after they released the travesty that is Diablo III. I'd like to think Activision's meddling had a lot to do with the company's weird transitioning, but it can't all be the publisher's fault.
I mean just look at the pathetic way Blizzard celebrated 20 years of Diablo, one of its most popular franchises that helped launch the company into stardom.
Anyway, check below for an official quote from Blizzard, and it'll be interesting to see how soon they will completely scrap Battle.net completely an in idiotic effort to re-brand their "central nervous system for Blizzard games."
"We're going to be transitioning away from using the Battle.net name for our gaming service and the functionality connected to it. Battle.net technology will continue to serve as the central nervous system for Blizzard games-nothing is changing in that regard. We'll just be referring to it as Blizzard tech instead. You've already seen this recently with things like "Blizzard Streaming" and "Blizzard Voice," and more changes are on the way.

"When we created Battle.net, the idea of including a tailored online-gaming service together with your game was more of a novel concept, so we put a lot of focus on explaining what the service was and how it worked, including giving it a distinct name. Over time, though, we've seen that there's been occasional confusion and inefficiencies related to having two separate identities under which everything falls-Blizzard and Battle.net. Given that built-in multiplayer support is a well-understood concept and more of a normal expectation these days, there isn't as much of a need to maintain a separate identity for what is essentially our networking technology.

"We just wanted to make sure everyone was aware as we moved forward with this change over the next several months; we'll provide any relevant updates as the transition progresses."