While we are still waiting for this year's iPhone(s), there are already rumors floating around about next year's device allegedly named the iPhone 9.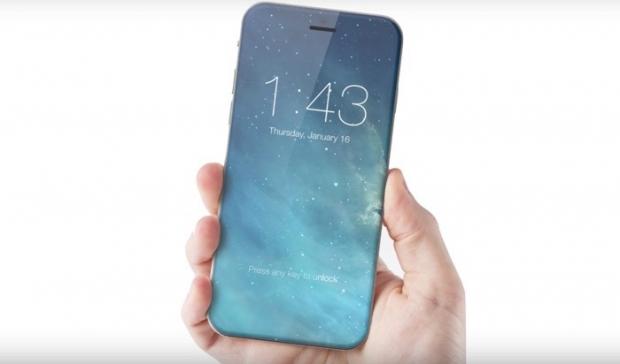 We recently learned that Samsung would manufacture Apple's 7nm A12 chipset, which should power the iPhone 9. This is a huge accomplishment for Samsung since the company lost the deal with Apple back in 2013 to its Taiwanese rival TSMC.
According to Korea Economic Daily's report, Apple also reached an agreement regarding iPhone 9's batteries. The iPhone's L-shaped batteries should be manufactured by LG.
Read also: Samsung will manufacture 7nm chips for Apple's iPhone 9
The report mentions that LG's investment and technology reserve in L-shaped design on battery have been the key points to win Apple's order. The sources claim that LG invested tens of millions dollars in plants to start mass production next year.