Blizzard killing support for WinXP, Vista this October
Soon Windows XP and Windows Vista PC gamers won't be able to play Blizzard games like WoW, StarCraft II, HotS and more.

Published Thu, Jul 20 2017 3:21 PM CDT
|
Updated Tue, Nov 3 2020 11:54 AM CST
Blizzard is making good on its promise to kill off support for legacy Windows operating systems in its popular franchises.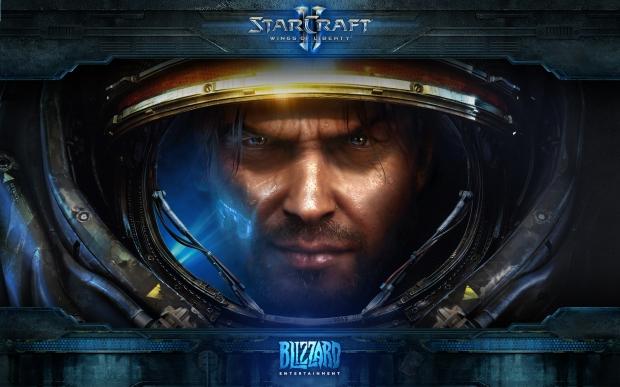 Blizzard has announced that Windows XP and Windows Vista users will no longer be able to play StarCraft II, World of Warcraft, Diablo III, Hearthstone and Heroes of the Storm after the killswitch is flipped in October.
"Starting in October of this year, we will begin the process of ending support for Windows XP and Windows Vista in World of Warcraft, StarCraft II, Diablo III, Hearthstone, and Heroes of the Storm," the games-maker wrote in a recent forum post.
"Microsoft ceased mainstream support for these versions of Windows in 2009 and 2012, respectively, but since a decent portion of our audience was still using them at the time, we continued supporting them. However, there have been three major Windows releases since Vista, and at this point, the vast majority of our audience has upgraded to one of the newer versions.
"The games will not run on these older operating systems once they are no longer supported, so we encourage any players who are still using one of the older OSes to upgrade to a newer version. We'll be rolling out this change on a staggered schedule, and will post further notices as we get closer to making the change for each game."
Related Tags