Nintendo Switch online app detailed
Nintendo reveals the online app required for voice chatting and multiplayer parties on the Switch.

Published Thu, Jul 6 2017 4:30 PM CDT
|
Updated Tue, Nov 3 2020 11:54 AM CST
Nintendo today revealed new information about the Switch's smartphone app, which is required for online lobbies and voice chatting on the console.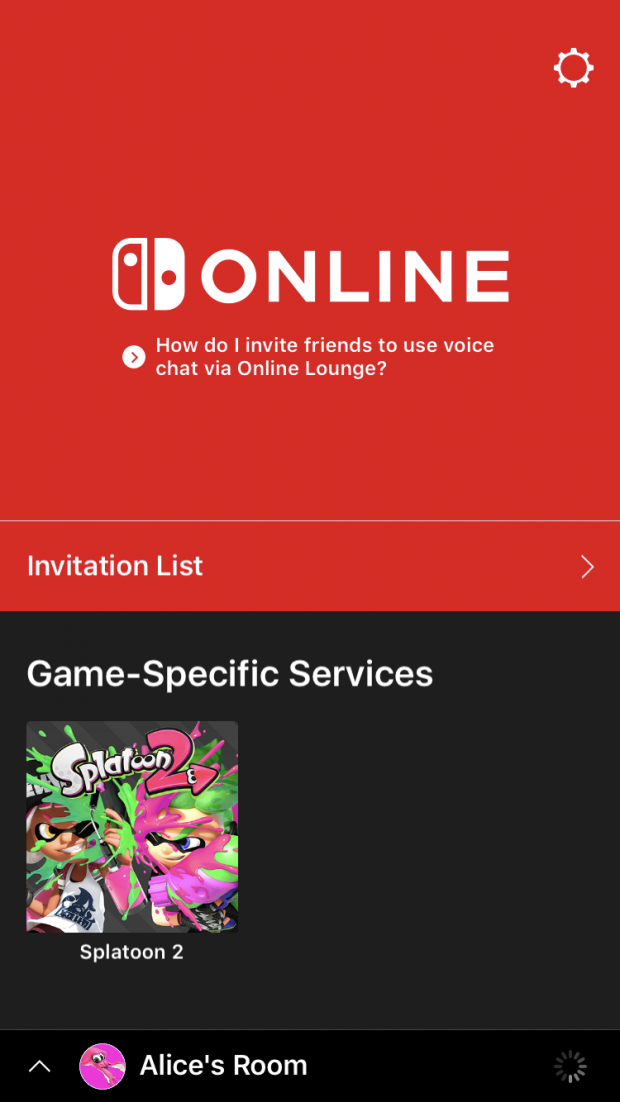 Nintendo's new Switch handheld-console hybrid is missing one key thing: voice chatting. Instead of allowing a headset to be plugged into the Switch or the Switch Pro controller, Nintendo has moved voice chatting and friend parties to a dedicated smartphone app. As you'd imagine, online voice chat on the Switch is a mess, and Nintendo has announced key info about the app itself.
The Nintendo Switch Online mobile app will release on July 21 alongside Splatoon 2, and allows users to "send multiplayer invites to their friends via social media, as well as enables use of voice chat in battles." The Switch Online mobile app does a lot more than voice chatting, though: the app is a hub for online-enabled games, which have their own in-app companion modules.
For example, Splatoon 2's companion module is called SplatNet 2, and allows gamers to send invites and chat as well as check over stats, event schedules, and even buy customizable items while on-the-go.
This is a pretty interesting development that combines what Nintendo has learned with its smartphone gaming initiative with its console gaming focus. I can see all kinds of potential opportunities to expand cross-platform gameplay using the Nintendo Switch Online app, and it'll be interesting to see how Nintendo taps this console-mobile ecosystem going forward.
Splatoon 2 releases on July 21, 2017 exclusively for the Nintendo Switch. The Nintendo Switch Online app will be available the same day, and includes the SplatNet 2 companion app.
SplatNet 2 is part of the Nintendo Switch Online mobile app launching on July 21, which lets players send multiplayer invites to their friends via social media, as well as enables the use of voice chat in battles.

SplatNet 2 will be available via a smart device app called Nintendo Switch Online. It shows stage schedules, stats, & even lifetime inkage.

The app will also allow users to invite players to join Private Battles and communicate with those players using voice chat.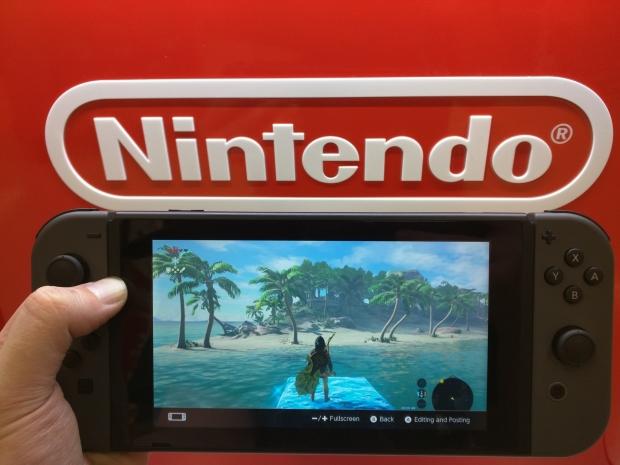 Related Tags