Chinese heavy-lift carrier rocket fails in flight
This was the second launch of the Long March-5 Y2 rocket.
Published Sun, Jul 2 2017 3:32 PM CDT
|
Updated Tue, Nov 3 2020 11:55 AM CST
China's launch of the heavy-lift carrier rocket Long March-5 Y2, carrying its heaviest ever satellite, has failed on Sunday, China's official news agency Xinhua said.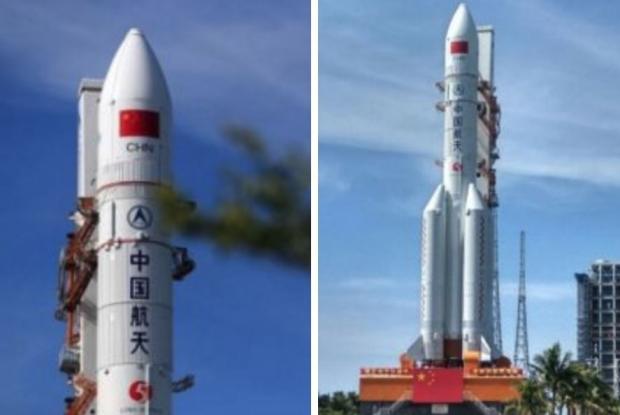 The rocket lifted off at 7:23 PM local time, but 40 minutes after the launch, the state-run Xinhua news agency announced that the launch was a failure, without providing any further details.
"Anomaly was detected during its flight, and further investigation will be carried out," stated the agency.
This was the second launch of the Long March-5 Y2 rocket. China had problems during the first launch as well.
Carried out in November last year, the Long March-5 Y2 rocket launch was interrupted three times due to problems with the flight control computer and the tracking software. The rocket was finally launched, but a problem occurred during the flight, and the rocket put the YZ-2 upper stage and satellite into an orbit that was less accurate than expected. However, this was corrected, and the launch was later declared a success.
Related Tags