French media titan Vivendi has its sights set on Ubisoft, one of the games industry's most powerful players, but executives affirm Ubisoft isn't the only target.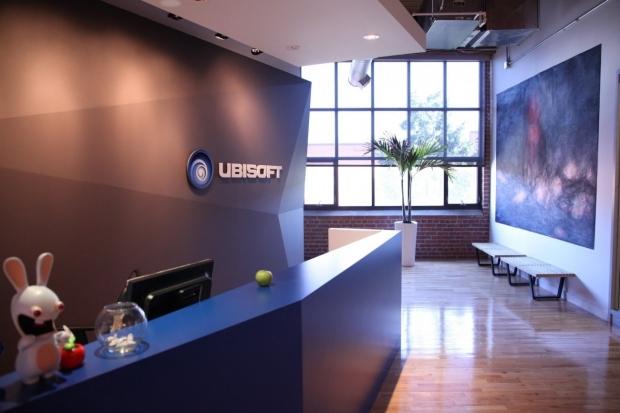 Instead of satiating the titan's hunger, Vivendi's recent acquisition of Gameloft has only whet the company's appetite for video game earnings. Vivendi acquired Gameloft from the Guillemot family in 2016, buying the founders out of majority ownership in a takeover. Now Vivendi may repeat this strategy to pull ownership of Ubisoft away from the Guillemots. Although Gameloft earned 257 million euros in sales and 10 million euros in operating profit in 2016, Vivendi isn't satisfied. The media conglomerate seeks a lucrative anchor in the gaming sector, and if it inherits Ubisoft via a hostile takeover, it will inherit a digital games empire of profitable and sustainable long-term revenues.
However, Vivendi could pass on Ubisoft altogether. Gameloft CEO and ex Vivendi COO Stéphane Roussel told French press site Le Figaro that the company is weighing other acquisition targets, and although Ubisoft is the "most natural solution," it's "not Ubisoft or nothing." If Vivendi pursues another acquisition that costs more than 1 billion euros, Roussel says, then the company will cease any takeover of Ubisoft.
Following the Gameloft sweep, the Guillemot family has been preparing for a hostile takeover of its most valuable company for the last year. Experts and analysts believe that Vivendi will strike sometime this year, and the Guillemots have recently raised their stake in Ubisoft to 13.6% of share capital and 20.02% of voting rights in an effort to repel the takeover by increasing the costs of the acquisition.
Vivendi has applied the pressure by increasing its stake since 2015 and now owns 27% of Ubisoft's share capital and 24.5% of its voting rights.
Ubisoft won't come cheap--Reuters estimates that Vivendi may have to pay $6 billion to wrestle control of the company away from the Guillemot family. Vivendi's net cash plummetted to $540.355 million as of March 2017, down 1253% since 2015 where it had $7.31 billion net cash.
Ubisoft is a billion-dollar games-maker with a number of highly valuable gaming properties, including Far Cry and Assassin's Creed as well as a number of live service games with strong recurring revenues on all platforms.