Respawn Entertainment today confirmed that Titanfall 2's userbase is still strong and healthy, despite comments on the game's underwhelming launch sales from publisher EA.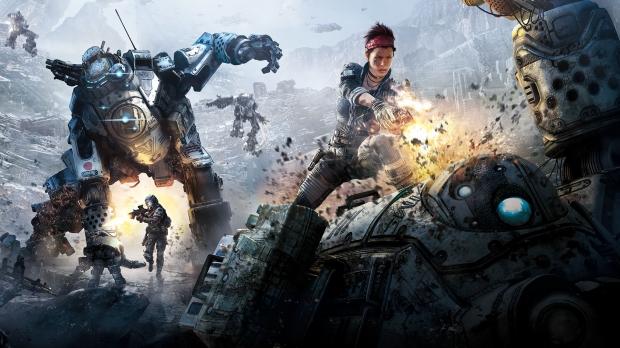 Titanfall 2's free post-launch DLC plan is turning out to be a boon for the game's playerbase. Titanfall 2 receives regular free content updates in exchange for microtransaction earnings gleaned from optional cosmetic in-game purchases. While announcing yet another free content update with new maps, developer Respawn Entertainment says that Titanfall 2 enjoys over a 1 million monthly active users.
"Since launch we've released 5 content drops, free for all players, and continue to see a vibrant, engaged playerbase with currently over a million active players a month," Respawn said in the post.
While the company nor EA has revealed exactly how much Titanfall 2 has earned in recurrent player spending, the publisher has earned a total of $1.29 billion in add-ons and microtransactions last fiscal year.
Respawn goes on to say that almost 20 million users have played the IP since its inception, including the first and second games in the series. The developer further says it's committed to the franchise for the future.
"We're extremely proud of Titanfall 2, and with close to 20 million people having experienced the Titanfall franchise, through either the original Titanfall or with Titanfall 2, we're committed to the franchise and excited by the opportunities ahead of us," Respawn said during the announcement post.
Titanfall 2's next War Games expansion drops for free on June 27, 2017 for all platforms.