The Nokia 3310 was the biggest hit at this year's MWC in Barcelona. The return of this retro device was welcomed by fans around the world. Although a pretty basic phone, many expressed their desire to get it.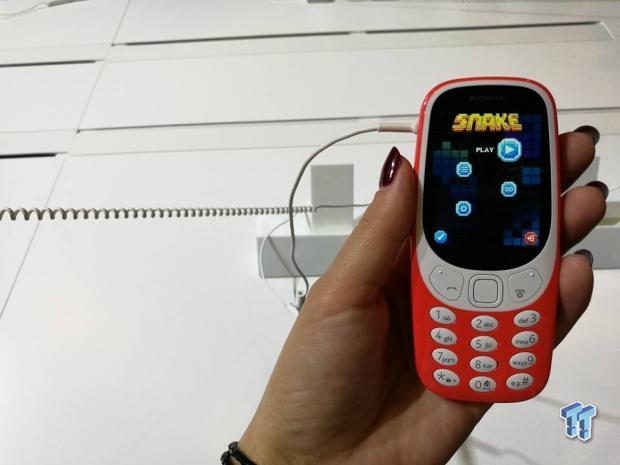 And now, the Nokia 3310 is finally available. That is if you are in the UK. The phone went on sale in Carphone Warehouse and Vodafone stores at a price of £50 (around $65).
The phone still isn't available for online purchase, but that should change soon. The device will also be available in Germany on May 26th at a price of 60 euros, followed by Netherlands and Belgium.
Read also: Iconic Nokia 3310 is now official and comes with Snake
The Nokia 3310 should be available in other countries as well, but there's still no info on those release dates or prices.