ISS crew on an urgent spacewalk after equipment failure
NASA pointed out that the crew was never in any danger.
Published Tue, May 23 2017 12:33 PM CDT
|
Updated Tue, Nov 3 2020 11:55 AM CST
NASA's astronauts have successfully completed an emergency spacewalk after a key equipment failure on the ISS. The Expedition 51 astronauts had to fix a problem after a computer failure on ISS over the weekend.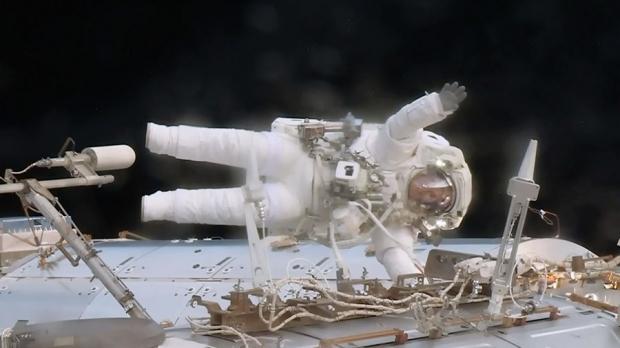 Expedition 51 Commander Peggy Whitson and Flight Engineer Jack Fischer of NASA had to change out a multiplexer-demultiplexer (MDM) data relay box on the S0 truss that failed on Saturday morning. The cause of the MDM failure is not known. The data relay box is one of two fully redundant systems housed in the truss that controls the functionality of radiators, solar arrays, cooling loops and other station hardware. The other MDM in the truss is functioning perfectly, providing uninterrupted telemetry routing to the station's systems.
NASA pointed out that the crew was never in any danger.
During the spacewalk, which lasted two hours and 46 minutes, the two astronauts successfully replaced a computer relay box and installed a pair of antennas on station to enhance wireless communication for future spacewalks.
Spacewalkers have now spent a total of 1,250 hours and 41 minutes working outside the station during 201 spacewalks in support of assembly and maintenance of the orbiting laboratory. This was the 10th spacewalk for Whitson, who moves into third place all-time for a cumulative spacewalking time, and the second for Fischer.
Related Tags