ROCCAT is now making games, announces Sick City
Peripheral-maker ROCCAT announces Sick City, a new real-time tactical combat game from its debut games studio.

Published Tue, May 9 2017 4:21 PM CDT
|
Updated Tue, Nov 3 2020 11:55 AM CST
ROCCAT has transcended beyond gaming peripherals to make PC games, starting off with Sick City.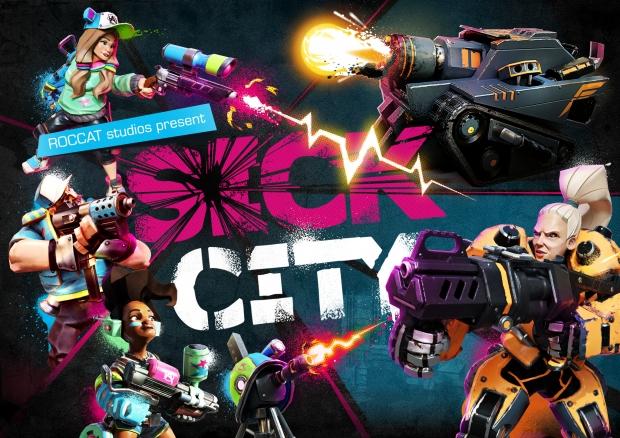 ROCCAT today announced its new games development studio, Roccat Games Studio, and its first-ever PC game called Sick City. The company says Sick City is a real-time tactical combat 4v4 squad-based game that incorporates mechanics and themes from classics like Commandos, Company of Heroes, and Warcraft 3 .
With this unique mashup the studio aims to "create a unique interpretation of action-based tactical combat" while also keeping the PC gaming community close to the game's development, integrating key feedback from players to shape the game.
"Sick City is our interpretation of a modern real-time tactical combat game. For every battle, you choose a faction led by a powerful leader supported by multiple units you can bring to the battleground," ROCCAT said in a recent Facebook post. "To spawn additional units on the map, you need the rare and mysterious resource, AIMO. The more AIMO depots controlled, the more support you have at your disposal. The goal is to destroy or hack your opponents AIMO reactor. Get ready for tactical building-to-building combat and up to 4v4 squad-based street fights."
Players can currently sign up for the Sick City closed alpha test by visiting the game's website, and the alpha test is scheduled to kick off in June.
Sick City breaks with both conventional genre and developmental norms. The newly founded ROCCAT Games Studio will not only create a unique interpretation of action-based tactical combat, but more importantly, deeply integrate player feedback into core development decisions.

This close proximity relationship between developer and community is the future of gaming. No other early access title integrates its players and prospective buyers so thoroughly in production. Players will have the opportunity to actively participate in decisions that will shape the retail version of Sick City.

New maps, factions, game types, campaigns, even the future of Sick City in eSports- these decisions will be placed in the hands of the player. It is a truly collaborative project.

Sick City has a unique, unmistakable art style that's timeless and very much ROCCAT. Factions and vehicles vary wildly, but they all come together in the world of Sick City in a way that players will instantly recognize.

Gameplay is a modern twist on familiar genre favorites. It combines the strengths of tactical classics like Commandos' exciting espionage maneuvers and the direct action of Company of Heroes without time-consuming foundation construction, topped with a dose of Warcraft 3's unique heroes and powerful abilities.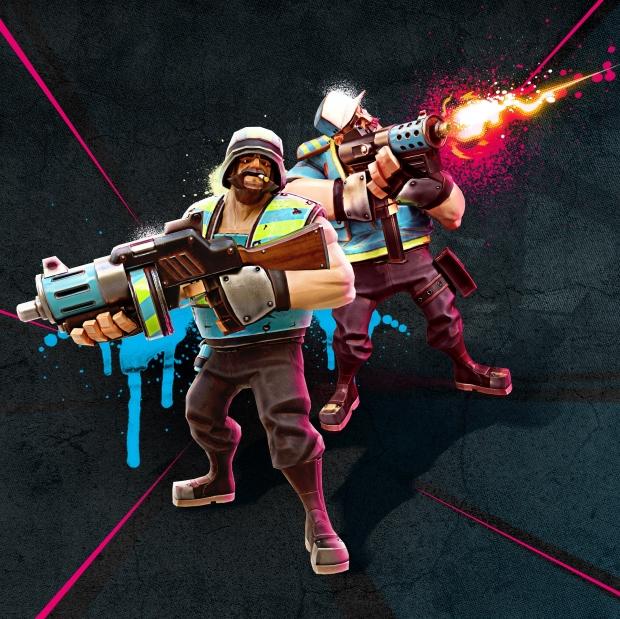 Related Tags