Fitbit's smartwatch was due to be released in late spring this year, before Apple's next watch. However, new rumors suggest that the company might postpone the launch until this fall, meaning it would be released around the time as Apple's watch.
Yahoo has obtained leaked images of the upcoming smartwatch, which show Fitbit's familiar band paired with a watch that looks like an evolved version of company's fitness watch Blaze.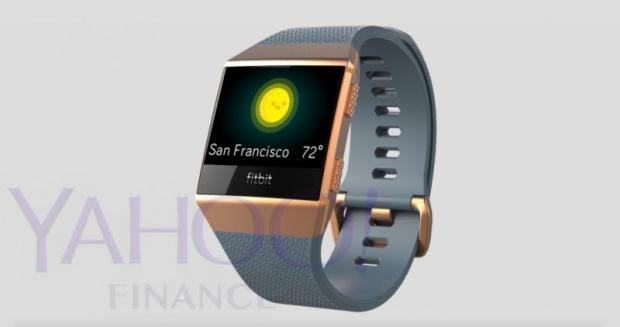 The same leak reveals what's under the hood of the upcoming Fitbit smartwatch. According to Yahoo, the smartwatch, codenamed Higgs, will come with a color display with up to 1,000 nits of brightness similar to the Apple Watch 2 series.
The smartwatch should come with a built-in GPS, heart rate monitor, and the ability to make touchless payments. The battery should be good for four days of use, according to the leak.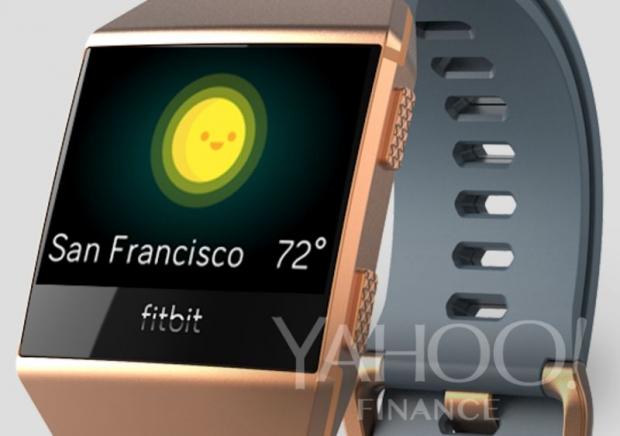 Users should be able to swap the watch bands, but the color options, for now, are unknown.
The Fitbit smartwatch is expected to be priced at around $300.