id Software: our next-gen engine has full Ryzen support
id Software will support as much CPU power AMD's new Ryzen CPU can throw at it.

Published Tue, Apr 25 2017 7:20 PM CDT
|
Updated Tue, Nov 3 2020 11:55 AM CST
id Software is at the peak of game engine technology, with DOOM being one of the hardest titles to run on the latest hardware - and something AMD proudly showed off running at 4K 60FPS+ on their upcoming Radeon RX Vega graphics card.
During a recent video with AMD, id Software CTO Robert Duffy explained that the developer is baking in full support for the 8C/16T processor from AMD in the form of the Ryzen 7 1800X into the next generation id Tech engine. While the upcoming Quake Champions has support for both Ryzen and the Radeon RX Vega family of graphics cards.
Duffy said: "We got Ryzen 7 PCs in and one of the first things we wanted to do was see how it ran. Out of the box, 1080P, it ran fantastic. Then we started to do 4K tests and soon in the future, we'll be doing 8K tests and we expect Ryzen to do really well".
"We're working on the next generation of idTech right now and we're definitely going to fully optimize for Ryzen. The new engine technology that we're working now is far more parallel than idTech 6 was; we plan to really consume all the CPU that Ryzen can offer", he continued.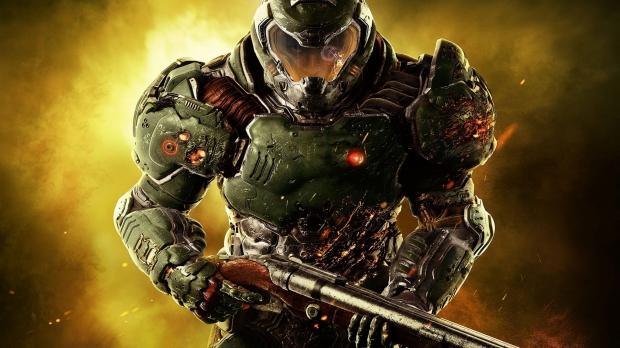 Related Tags