Take-Two kills GTA V's Red Dead Redemption mod
Rockstar Games parent company Take-Two Interactive shuts down the Red Dead Redemption / GTA V PC mod.

Published Sun, Apr 23 2017 6:21 PM CDT
|
Updated Tue, Nov 3 2020 11:55 AM CST
The ambitious modding project to put Red Dead Redemption's in-game world into GTA V has been shut down by Take-Two Interactive.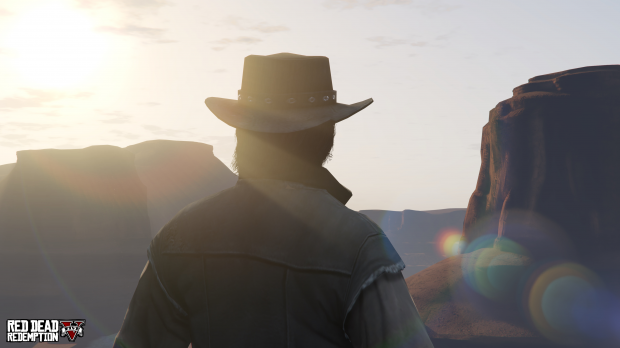 Rockstar Games' parent company Take-Two Interactive has forced the developers behind the anticipated "Red Dead Redemption V" mod to cancel the project. The mod itself aimed to offer a Red Dead Redemption experience on PC by bringing Red Dead Redemption's full in-game map into GTA V as a "story mode modification." The modders were extracting game assets--textures, models etc--from the Xbox 360 version of RDR using the .White (dot white) toolkit and importing them into a PC port of GTA V.
Sadly all of this work was for naught: Take-Two Interactive has reportedly issued a cease and desist letter to the team. "I know this is hard pill to swallow, but as you may have noticed we did get contacted , and we sadly have to say we are stopping this project," the project's leader Mr LeisureWear confirmed on the GTA forums. "So thanks guys, we were all so happy to see this, but it isn't going to happen, sorry."
"For the record this was never going to be a "pc port" it was just gonna be the map," the modder said.
"Undertaking this sort of a project with additional content ported over was never feasible , we were only gonna get a way to convert the map with both legal copies of each game, and some custom scripted additional content , there was never any intention or mention to either port a story mode over from RDR to V."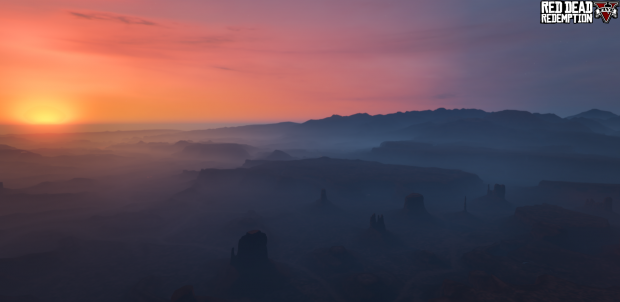 Fans speculate that Take-Two killed off the project because Red Dead Redemption 2 is coming out on PS4 and Xbox One this fall, and the publisher didn't want the mod taking away any thunder from the sequel's massive hype. Others wonder why Take-Two would have issue with this mod, especially when GTA IV to GTA V total-conversion mods exist.
The big difference between RDR V and other mods is that Red Dead Redemption isn't only PC yet, whereas both GTA IV and GTA V are. So modders were taking assets from the console version of the game and splicing them with the PC-based version of GTA V...and Take-Two couldn't have that.
It'll be interesting to see if the publisher or even Rockstar Games makes a public statement, but don't expect the suits to say much of anything.
Red Dead Redemption 2 is slated to release on PS4 and Xbox One this Fall, and there's no peep on a PC release.
However we're pretty sure RDR2 won't be delayed and will keep its Fall 2017 launch.
Related Tags