Expect Sony to counter Microsoft's Project Scorpio E3 2017 bomb dropping with a flurry of PS4 games, especially from devs like Quantic Dream, Housemarque, and Media Molecule.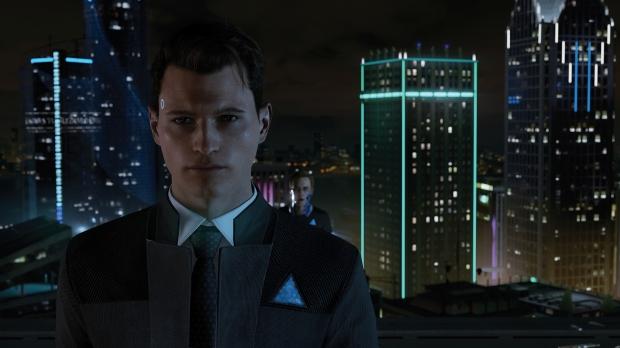 Sony's XDev Europe branch recently showcased its upcoming PS4 games to Sony exec Shuhei Yoshida, teasing some surprises to its Twitter followers.
Remember that XDev coordinates with key indie studios to help build PS4 exclusives, working with devs like the aforementioned Quantic Dream (Beyond Two Souls, Detroit: Become Human), Hosemarque (Resogun), and Media Molecule (Little Big Planet), and other popular studios like Supermassive Games, Sumo Digital, Magenta Software, Climax Studios and Novarama.
So what can we extrapolate from this simple Tweet? Sony should have a diverse array of indies to compliment its major triple-A bombs like The Last of Us 2 at E3 2017, and we already know Quantic Dream is working on a new project. However, don't expect Quantic Dream to show off their new game at E3--their contribution will be Detroit: Become Human. The new project is in its early screenplay phases. We could also see Resogun 2 which would be interesting to say the least.
Great day at Xdev towers showing @yosp all of our secret stuff and some other not so secret stuff 😃 Safe travels Shu!

— Sony XDev Europe (@SonyXDevEurope) April 18, 2017