Sony today announced that its ailing PlayStation Now game streaming service will be exclusive to PS4 and Windows PCs later this year, and it will be cutting off five of its legacy platforms from its own service.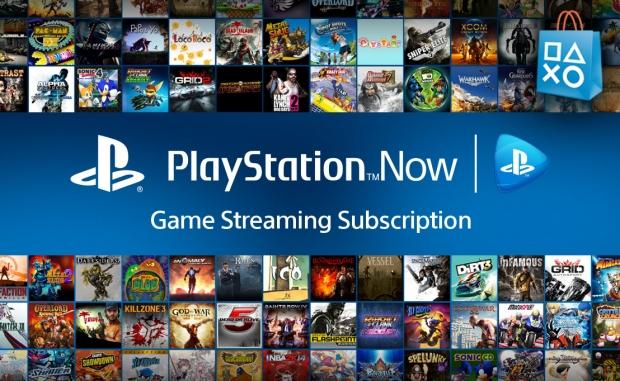 PlayStation Now is Sony's premium subscription-based service that allows gamers to stream legacy PS1, PS2, PS3 and even newer PS4 games directly to compatible devices. Starting August 2017, PlayStation Now's supported devices will shrink from six platforms to just two: PS4 and PC. That means PS3, PS Vita, PSTV, Sony Bravia TVs, Sony Blu-ray players, and Samsung TVs will be cut off, and PS Now will only be accessible via PS4 systems and PC.
It's worth noting that five of these six platforms are Sony's own proprietary hardware. In fact Sony is cutting off its newer 2016 Bravia TVs sooner than the older models. For some reason Sony is keen on cutting out key functionality on its own hardware: Sony Bravia TV owners can access PS Now without owning an actual console and play streamed games directly on their TV.
PS Now is Sony's primary solution to backward compatibility on the PS4; although some legacy classics can be bought and played on the console, most of the PS3, PS2 and PS1 games are only available via PS Now's subscription service.
Read Also: PS3 exclusives coming to PC via PlayStation Now
(Cont. Below)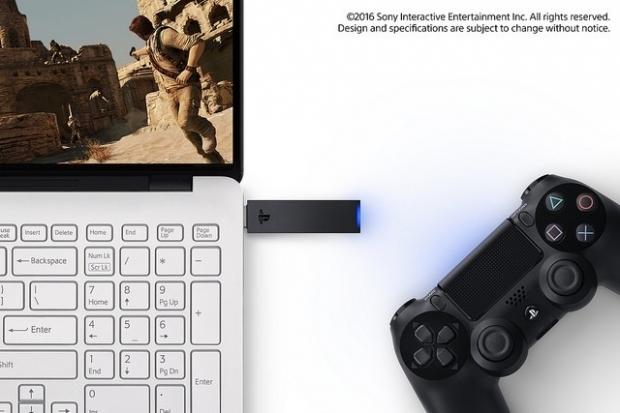 So why would Sony do this?
I don't think PlayStation Now is very popular. Playing games online through cloud streaming isn't ideal unless you have a great connection, and even if your connection is good, you're at the mercy of Sony's own servers. So maybe Sony decided to cut back functionality to ensure gamers have to either own a compatible Windows 10 PC or buy a PS4 to play PS Now games?
But then again, wouldn't Sony want the service available to as many people as possible? How would restricting the platforms be beneficial exactly?
A second reason could be that Sony needs those host servers for other things. Maybe they need to bolster PlayStation Plus multiplayer?
Thirdly...maybe Sony just wants to be where the players are? Most gamers own a PS4 or a PC--and sometimes both--so that may be the rationale Sony is using. But honestly I can't make heads or tails of this.
Remember that Sony paid $380 million for Gaikai, the network framework that powers PlayStation Now. I'm not sure if Sony has even made its money back in the three years PS Now has been available.
In any case, I see this move as puzzling to say the least. Being able to access a massive catalog of 450 PlayStation games on a HDTV or a Blu-ray player without having to buy a console is a nice little benefit.
Check below for the official announcement from Sony.
On August 15, 2017, we will be discontinuing the service on the following devices:

PlayStation 3

PlayStation Vita and PlayStation TV

All 2013, 2014, 2015 Sony Bravia TV models

All Sony Blu-ray player models

All Samsung TV models

Additionally, 2016 models of Sony Bravia TVs will be discontinued on April 1, 2017.

After thoughtful consideration, we decided to shift our focus and resources to PS4 and Windows PC to further develop and improve the user experience on these two devices. This move puts us in the best position to grow the service even further. If you use any of the above devices, we want to give our heartfelt thanks for your support, and we hope you'll continue with us.

Remember that all of your PS Now cloud game saves can easily be accessed on both PS4 and Windows PC.

If you do not wish to continue your subscription, please remember to disable auto-renewal in your account settings so that your subscription ends by April 1, 2017 on 2016 Sony Bravia TVs, and August 15, 2017 on all other devices. For 3 months subscribers, depending on when you joined the service, your subscription may auto-renew a month or two before the service discontinuation date if you do not turn it off.