Final Fantasy XV Gladio and Prompto DLC dated
Episode Gladio launches in March, whereas Episode Prompto is coming in June.

Published Tue, Jan 31 2017 4:21 PM CST
|
Updated Tue, Nov 3 2020 11:56 AM CST
At the Final Fantasy 30th Anniversary event, Square Enix revealed new DLC for Final Fantasy XV including Episode Gladiolus, Episode Prompto and another free Booster Pack download.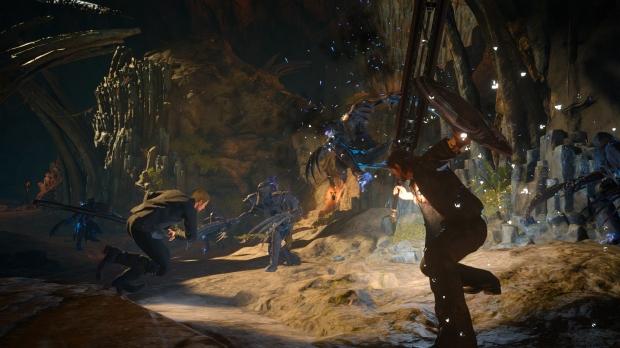 Final Fantasy XV will have story DLC for each of Noctis' brothers in arms, with Gladio, Prompto and Ignis all getting their own solo episodes.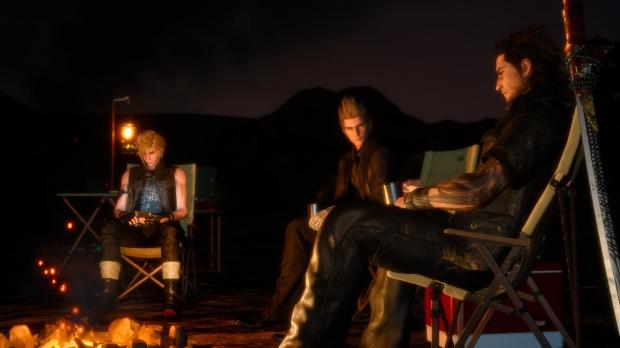 The first of these DLCs, Episode Gladio, will release on March 28 and will allow players to take the perspective of Gladio to fight enemies alongside Cor Leonis. Gilgamesh will make an appearance so there's a good chance we'll be fighting an updated modern version of the age-old character.
Episode Prompto will be the next story DLC and is planned for a release in June.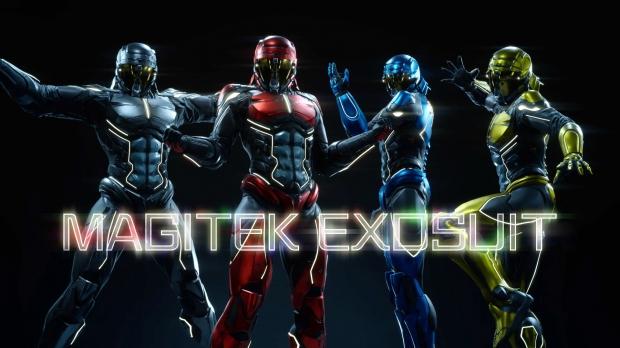 Starting February 21 users can download a free Booster Pack (and a Booster Pack+ for season pass holders) that unlocks the Magitek Exosuit. This outfit looks stunningly close to a Mighty Morphin' Power Rangers outfit, and will give players 100% invincibility for a 30-minute period.
After use the exosuits take a full 24 hours to recharge.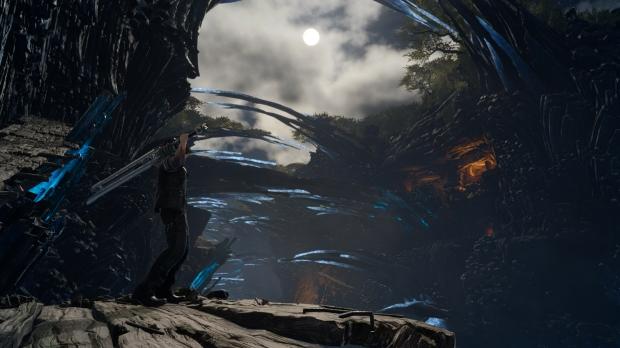 "The first sneak peek at some of the upcoming DLC for FINAL FANTASY XV was showcased on-stage, highlighting the brand-new perspective players will experience in the coming months.

"The FINAL FANTASY XV Booster Pack (Free Version) and FINAL FANTASY XV Booster Pack + are scheduled for release on February 21, and will be available for all players or Season Pass holders, respectively. The DLC content will include powerful items such as the invincible outfit, "Magitek Exosuit" that give players an advantage during battles.

"FINAL FANTASY XV Episode Gladiolus releases on March 28, and will be available to players who purchased the Premium Edition or Season Pass and can also be purchased separately via the Xbox Marketplace or the PlayStation®Store.

"Through this DLC, players can enjoy an episode depicted from Gladio's perspective. Gilgamesh, one of the franchise's fan-favorite characters will also be making an appearance in the episode.
Related Tags