GabeN admits Steam support needs more work
Steam support isn't where it needs to be, but GabeN promises Valve is listening and will shore up its floundering ship.

Published Wed, Jan 18 2017 9:29 AM CST
|
Updated Tue, Nov 3 2020 11:56 AM CST
Steam's support service is quite lackluster, and isn't the kind of support you'd expect from a giant online marketplace. In his recent Reddit AmA session, Gabe Newell concedes that Steam support needs to be streamlined and shored up, and affirms that Valve is committed to the task.

"We are continuing to work on improving support," Newell said during the session.
Newell goes on to say that Valve has expanded Steam's support by fivefold in an attempt to reduce the frustration automatic process, and has dramatically improved the response times.
"Since the last AMA, we've introduced refunds on Steam, we've grown our Support staff by roughly 5x, and we've shipped a new help site and ticketing system that makes it easier to get help. We've also greatly reduced response times on most types of support tickets and we think we've improved the quality of responses."
Despite these improvements--which don't always seem to have an affect--Valve isn't done fixing Steam support. Newell acknowledges the task is much bigger and requires a consistent effort:
"We definitely don't think we're done though. We still need to further improve response times and we are continually working to improve the quality of our responses. We're also working on adding more support staff in regions around the world to offer better native language support and improve response times in various regions."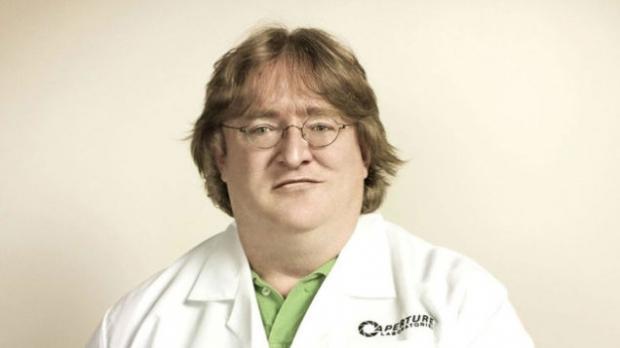 Let's just hope that GabeN and the rest of Valve take this seriously, because Steam's customer service leaves a lot to be desired. While it's true the company did open up refunds--which is awesome in itself--the service still has a long way to go regarding specific queries and support issues. In fact, Steam's customer service has done all kinds of frustrating and ridiculous things, including banning players from trading because they complained in a support ticket.
It's good to know GabeN acknowledges support needs work, but that's kind of obvious in a way, and it'll be interesting to see if Valve is able to facilitate an actual quality support service in the coming years--make no mistake, it's going to take a bit to get things in tip-top shape.
Related Tags