Dishonored 2's NewGame+ mode is absolutely crazy
Dishonored 2's NewGame+ mode gives you an extremely good reason to replay the game.

Published Mon, Dec 19 2016 5:53 PM CST
|
Updated Tue, Nov 3 2020 11:57 AM CST
Arkane has rolled out Dishonored 2's free NewGame+ mode, and rather than just letting you replay the game as either Corvo or Emily, you get to play as both: well, kind of at least.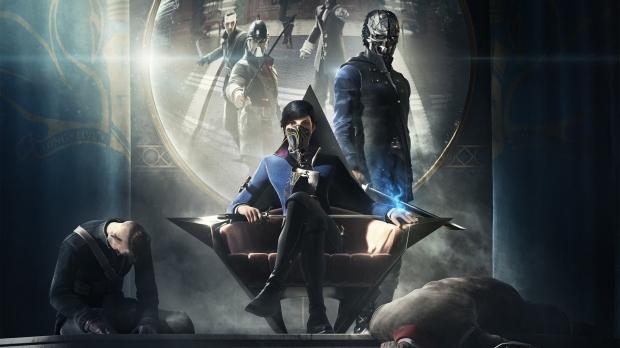 If you're already beaten Dishonored 2, you'll want to give the game another whirl: trust us. Your NewGame+ playthrough will let you combine both Corvo and Emily's powers together to create some amazing customizable combos.
"Dishonored 2 offers the freedom of choice to play and improvise as you like. With this new mode, combine Empress Emily Kaldwin's abilities with Royal Protector Corvo Attano's signature powers to create any custom combo of multiple powers that you can imagine.
"Unlocked once you complete the game as either Emily or Corvo, New Game Plus lets you begin anew as either character with access to each hero's full suite of abilities plus all the Bonecharm Traits and Runes collected from your previous playthrough that you can re-assign to choose the powers you want," reads the official Bethesda announcement post.
Bethesda and Arkane plan to roll out two more modes in another free update in January, which allow gamers to select and replay any mission in the game and a new custom difficulty setting to raise the bar higher. Since you're not a juggernaut that uses both Corvo and Emily's supernatural powers, I'd say you could use an extra hard mode.
Dishonored 2's NewGame+ free update is now available on PS4, Xbox One and PC.
Related Tags