Serious Sam has been around for quite some time, but the VR version made this game even more globally recognizable and popular. Created and developed by Croteam, Serious Sam is one of the best VR games I've tried to date. On Steam, Serious Sam VR: The Last Hope has a 9/10 rating with many positive gamer's comments.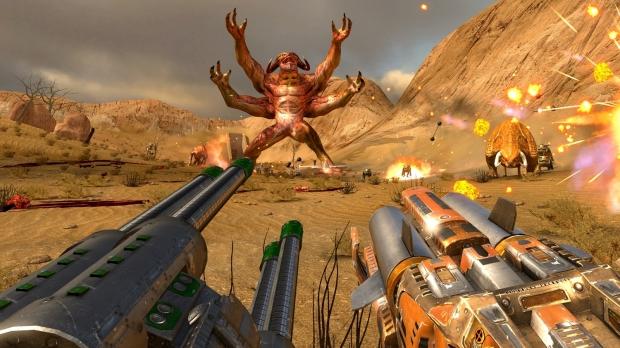 Now, Croteam has released Serious Sam VR: The First Encounter on Steam as an Early Access Game, meaning the game isn't complete and could change in the future.
"Croteam's VR division is delighted to present Serious Sam VR: The First Encounter - our first full locomotion campaign game for the VR market, with all the bells and whistles found in regular (a.k.a. non-VR) Serious Sam games", said Croteam.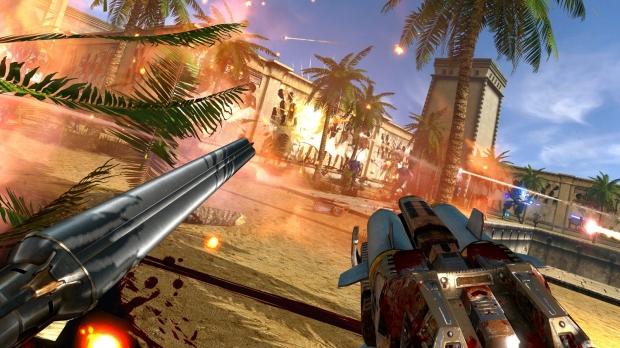 Serious Sam VR: The First Encounter features single player and co-op campaign modes, various multiplayer modes, all presented in VR with Croteam's new Serious Warp movement system.
You can play the game on HTC Vive or Oculus Rift. The game is available as of today at a price of $39.99, but you can get it for $35.99 until December 27th.