While Marvel continues to execute their carefully planned cinematic universe, DC keeps churning out expensive but forgettable flicks like 'Batman v Superman' and 'Suicide Squad', and today's news won't fill fans with much more confidence in we're their going next.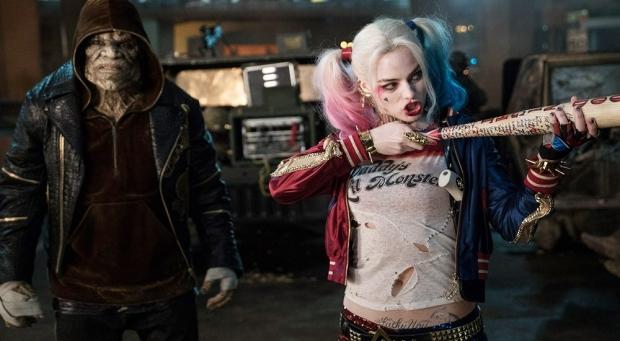 Despite the behind-the-scenes battles and extensive reshoots of 'Suicide Squad', Slash Film is reporting that the director has been entrusted with another DC film called 'Gotham City Sirens' which is set to revolve around the bad girls of the universe, including Harley Quinn, Catwoman and Poison Ivy. If that's not all, Will SMith's charmless Deadshot is getting a spin-off film, and a second 'Suicide Squad' film is in early development.
Meanwhile, the next feature in the DC Comics stable, 'Wonder Woman' is set to hit hit 2D, 3D and IMAX cinemas worldwide on June 2nd 2017.