Set to be a big departure for the DC Comics Cinematic Universe, next year's 'Wonder Woman' is shaping up to be a good one for Warner, who's so far struggled to steer their ship creatively - even if 'Suicide Squad' ended up making mega bucks. The company has today released the second teaser for the upcoming feature, which hints at the wider plot.
The first solo 'Wonder Woman' feature which stars Gal Gadot reprising her role first seen in 'Batman v Superman' is set to delve deeper into the mythology of the Amazonian warrior, while weaving in and out of history.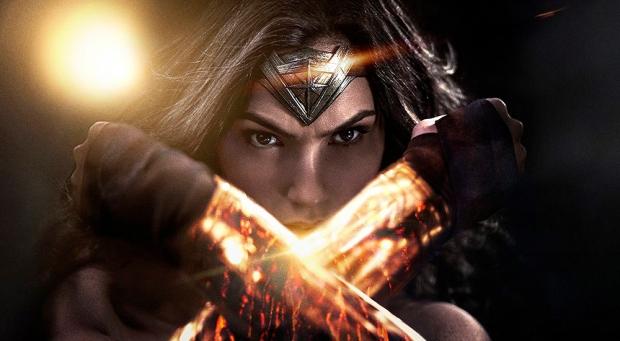 'Wonder Woman' is set to hit 2D, 3D and IMAX cinemas worldwide on June 2nd 2017.