Synaptics announced they are partnering up with OXi Technology, a Shanghai-based developer of unique and patented optical fingerprint technology.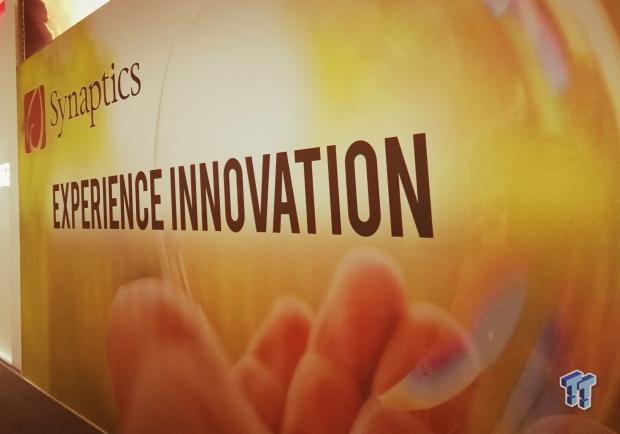 The two will work on developing new proprietary optical sensing solutions for smartphones, tablets, and PCs.
Rick Bergman, President, and CEO of Synaptics, said in an official statement:
Synaptics' strategic engagement with OXi is the company's first move beyond capacitive technology and expands our innovative human interface portfolio into exciting new directions. This innovation will allow the removal of the home button and enable cleaner industrial designs for smartphones. Our close partnership with OXi supports getting to market very quickly with new and advanced optical fingerprint solutions that are scheduled to sample soon, and advances our China presence and support network.
Synaptics has signed an agreement to make a minority investment in OXi and expects the investment to close within a few weeks. It appears that Synaptics is working on expanding their capabilities outside of their current technologies and is partnering with Chinese firms to simultaneously work towards increasing their presence in the Chinese market.
Tieer Gu, Chairman of OXi, expressed his excitement with the collaboration.
OXi is very excited to be engaged with innovative industry leader Synaptics to combine our unique technologies in creating next generation optical fingerprint solutions. Together we are delivering high-performance solutions, high security, user convenience, enabling OEM product differentiation, and better servicing Chinese customers.
Synaptics also announced their new optical fingerprint sensor - the FS9100, which is capable of high-resolution scanning through 1mm of full cover glass and enables clean button-free industrial designs.