PlayStation 4 breaks 50 million sales milestone
Sony breaks the 50 million milestone for PS4 sales, edging closer and closer to the Nintendo 3DS' sales dominance.

Published Wed, Dec 7 2016 3:16 PM CST
|
Updated Tue, Nov 3 2020 11:57 AM CST
Sony has officially announced that more than 50 million PlayStation 4 consoles have been sold across 122 different regions around the world.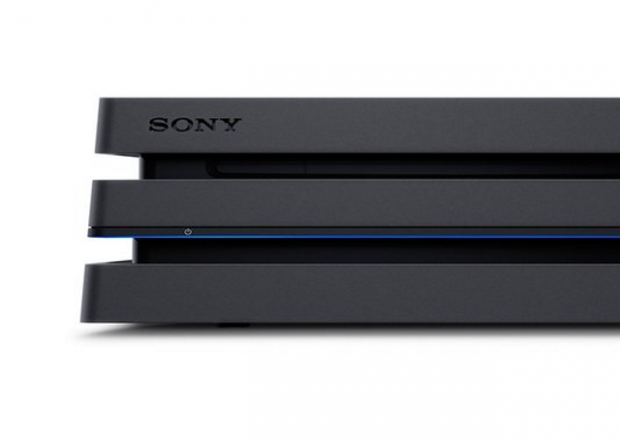 The PlayStation brand continues to smash sales milestones, reaching and surpassing the 50 million unit mark. Sony has included all three versions of the PS4 in these cumulative figures: the 2013 launch consoles that aren't being manufactured any more, the new PS4 "slim" which features an updated 16nm APU and replaced the launch PS4 consoles, and the new 4K-ready PlayStation 4 Pro, which features a new powerful 4.2TFLOPs Radeon Polaris GPU.
Interestingly enough, Sony hasn't officially revealed sales figures for the PS4 Pro, and I'm wondering how many of the Pro's sales can be attributed to the recent Black Friday sales that marked the console down by as much as $100 off.
What's even more interesting is the fact that Sony decided to cut the PS4 Pro's price tag in the very same month it launched.
Nintendo's 3DS and New 3DS cumulative handheld sales are still beating Sony's PS4 triumvirate, but not by much: as if October 29 the Nintendo 3DS has sold around 64 million units globally.
The PlayStation 2 still holds the crown for most lifetime sales of a video games console, with 155 million global lifetime sales.

"We're truly delighted that the PS4 community continues to flourish since launch three years ago," said Andrew House, President and Global CEO of Sony Interactive Entertainment.
"With tremendous support from our fans and partners across the globe, this year we were able to deliver an unprecedented lineup of hardware, including the new slimmer PS4, PS4 Pro and PlayStation VR. We will continue to provide the best gaming experiences available through our ground-breaking software lineup and network services, as we focus on accelerating our business and expanding the PS4 ecosystem."
Related Tags