The season finale of 'Westworld' has ended in a hugely satisfying fashion - but one that leaves plenty of threads open for the next season. But you're going to have to be very patient to see what happens next.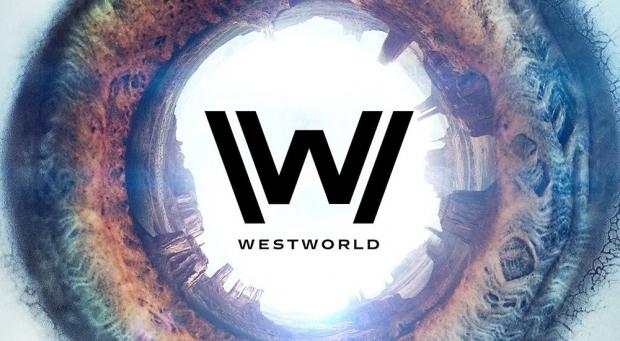 Speaking to the Hollywood Reporter, co-creator and showrunner Jonathan Nolan confirms that the show is "definitely not coming back until 2018", explaining that "we knew for ourselves that going forward, the production is enormously challenging and ambitious, and so is the writing. So we said very early on that we wouldn't be able to turn this around every year, and knowing full well that that's been a time-honored tradition in television." Basically it means that if you want to keep the same level of quality, you're gonna have to wait. And while that might be a little painful, the trade off will be worth it. In a separate interview, Nolan gave a hint as to where it will go next - "if the first season was defined by control, the second season is defined by chaos."
In the interim, you can re-watch the first epic season to pick up the subtle extra clues, and keep forming those intricate fan theories!