In just the first seven episodes, HBO's 'Westworld' has amassed a rabid cult following thanks to its motion picture quality visual effects, sets and acting. In news that will be widely celebrated, the network has announced the show will continue on - although there'll be a bit of a wait.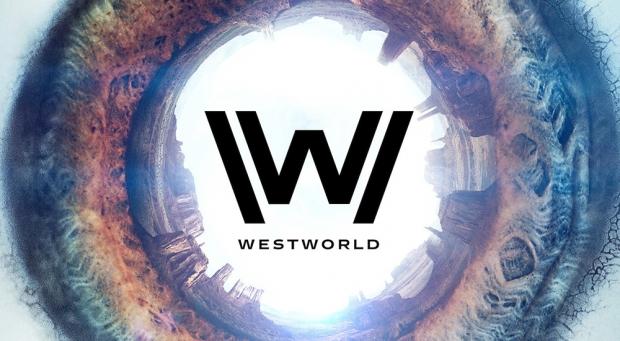 Based on the 1973 film written by 'Jurassic Park' creator Michael Crichton, 'Westworld' has enjoyed strong support and the highest ratings the Network has received in years - but it doesn't come cheap, with a projected $100m budget for 10 episodes. In an interview with Entertainment Weekly, HBO's programming president Casey Bloys has confirmed that the show will return with a further 10 episodes - although it won't likely hit screens until 2018.
Bring yourself back online. #Westworld is renewed for Season 2. pic.twitter.com/AxU71qRPs2

— Westworld (@WestworldHBO) November 14, 2016
With three more episodes to air in the current season, 'Westworld' is sure to have even more surprises in store for viewers - many of whom will be reeling from the big reveal in this week's episode. Hopefully the second series continues to shock and surprise.