After approving Google Fiber in September, the city of Nashville, Tennessee saw resistance from AT&T and Comcast. Both sued the city over streamlined utility pole attachment rules which would see quicker and easier adoption of Fiber, a threat to both companies' own services.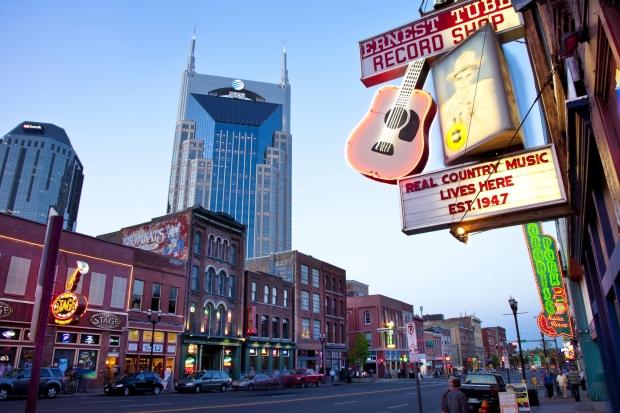 Now, the city of Nashville has filed a motion to dismiss the Comcast suit (no word yet on the AT&T suit), saying its within its rights to regulate public rights of way and that its methodology does not introduce "substantial impairment" to utility pole operator NES or its contracts, and that even if it did, what it's doing serves a "significant and legitimate" purpose for its people.
As it stands, about 50 percent of the 88,000 poles Google needs to attach fiber to in the city require extra work, but only 33 of them have actually received the work. Rivals to Fiber have been accused for years now of exploiting this loophole to stall adoption, and it appears that's very much the case here.