The European Space Agency (ESA) member nations have approved an additional $425 million dollars to complete the ExoMars mission, a two-part multi-year Martian astrobiology life searching project and joint mission of the European Space Agency (ESA) and Russian Federal Space Agency (Roscosmos). ESA asked for the additional funds after their Schiaparelli lander crashed onto the surface of Mars in October.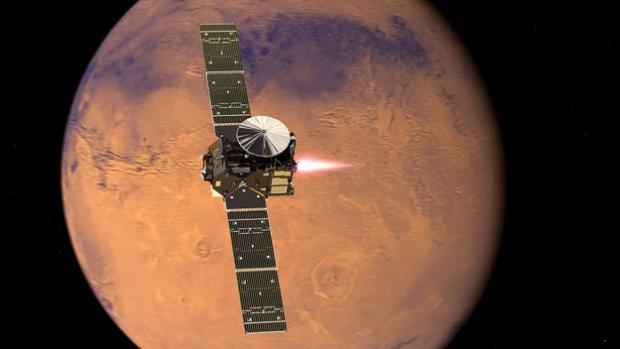 The member nations held a two-day meeting in Switzerland where it has been announced that they will provide extra funds.
The European-Russian ExoMars project have sent an orbiter and a test lander to Mars, which were supposed to lay groundwork for the next part of the mission scheduled in 2020 when they planned to send a rover to Mars.
However, while the Trace Gas Orbiter (TGO) successfully entered orbit around Mars, contact was lost with the Schiaparelli lander, and it has later been confirmed that it crashed.
Johann-Dietrich Wörner, ESA's Director General, said that their scientists now have to work hard to meet the schedule for the Mars rover since the delay to the mission beyond 2020 was not an option.
"It's not an easy thing, but we are confident we will succeed," Wörner added.