The remastered version of Darksiders, known as Darksiders Warmastered, was released free to owners of the original PC game this week. AMD users were not able to enjoy it properly however due to performance problems, but those are said to be no more thanks to a new patch.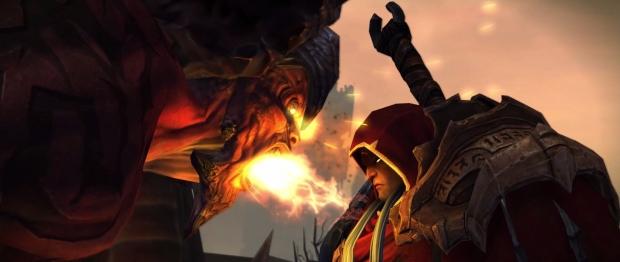 A couple of other recent patches have also fixed up save importing, aspect ratio, FOV, and the mouse wheel, and the FPS cap has been increased from 100 to 330. In short, the game should be solid now.
If you haven't checked out Darksiders Warmastered yet, it features 4K support, doubled texture resolution, re-rendered cutscenes, rendering improvements, added post-processing effects, improved framerate, tons of new graphics options, and more.