After three and a half months, SpaceX could launch a new rocket this December. SpaceX grounded its rockets for more than three months after September's Falcon 9 explosion. The company struggled to determine the cause of the accident with Elon Musk stating that the explosion was caused by a "really surprising problem that's never been encountered before in the history of rocketry."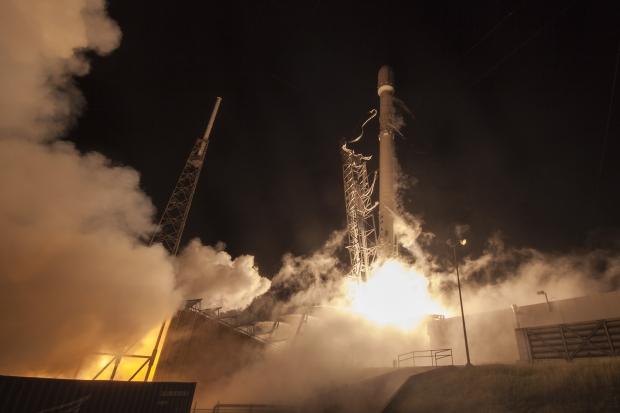 Musk later said that the cause of the accident was "a combination of liquid helium, advanced carbon fiber composites, and solid oxygen." He also expressed his hope that SpaceX will launch their next Falcon 9 rocket in December.
It seems that might happen on December 16th when SpaceX should launch satellites for Iridium Communications, a company that provides communications services through a constellation of more than 60 satellites.
In an official statement, Iridium Communications said they are looking forward to the cooperation with SpaceX.
Iridium NEXT will be launching on SpaceX's Falcon 9 rocket on December 16, 2016 at 12:36 p.m. PST. Launching from Vandenberg Air Force Base in California, the Falcon 9 rocket will deliver 10 Iridium NEXT satellites into low-earth orbit. This launch is contingent upon the FAA's approval of SpaceX's return to flight following the anomaly that occurred on September 1, 2016 at Cape Canaveral Air Force Station, Florida. The investigation has been conducted with FAA oversight. Iridium expects to be SpaceX's first return to flight launch customer.