After the foundation update and numerous curious fans returning to the game, No Man's Sky might have a chance of coming back, according to the steam reviews where it's "mostly negative" in contrast of "overwhelmingly negative".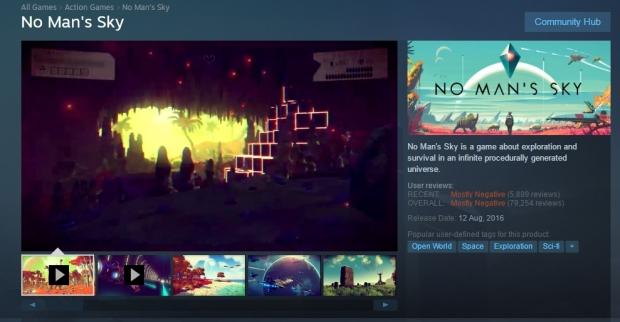 Reddit user "ForeverANinja" noticed this change and posted it in the No man's sky subreddit in which he claims it's a "Victory" for the game.
Yet, as other reddit users commented, they would hold out on the claim and see if Hello games continue their effort to make the game better.