Warner Bros. Interactive Entertainment, has recently announced the new "Lego Worlds" simulated building game, much similar to Minecraft will become available to gaming platforms next year.
Developed by TT Games, Jonathan Smith, head of production announced the following: "In LEGO Worlds, players will go on an exciting journey to become a Master Builder, in an open world made completely of LEGO-built environments. Whether customizing characters, exploring in vehicles, building structures, or discovering an expansive range of items, characters and creatures throughout the worlds, there's the freedom to create anything imaginable."
The Lego Worlds game will feature a multiplayer mode for both online and via split-screen co-op.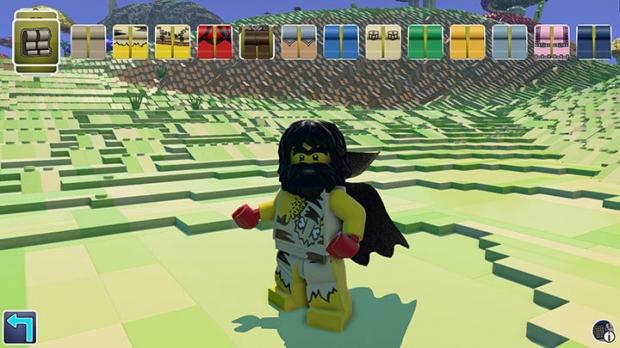 For early access on PC and more information visit the
Steam website. LEGO Worlds comes out for PlayStation 4, Xbox One and Steam on February 21, 2017.