It was only last Wednesday when Terry Crews called out to all gamers to cancel all their weekend plans to play Overwatch.
This move have made quite a buzz among the gaming community as he have not only build his own computer recently, but he is also collaborating with PC water cooling expert, JayzTwocents, to build a themed computer which you can help him decide in this strawpoll. His choices are Old Spice and President Camacho from Idiocracy .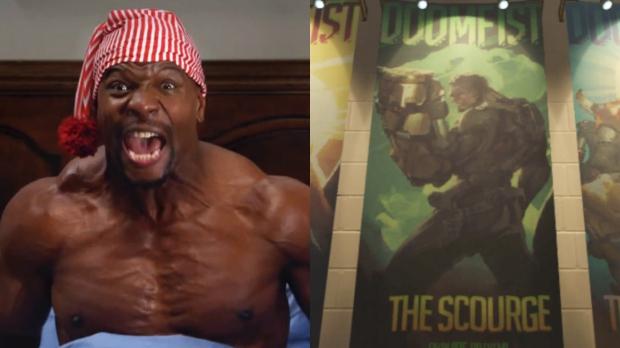 Yet, the real kicker is that he answered personally to the plea of redditor SleepyRicky , in the Overwatch subreddit, to let him voiced the rumored hero Doomfist. He states: "I would LOVE TO PLAY DOOMFIST", if the character becomes a official hero.
His answer has since generated #CREWSforDOOMFIST2017 and fans have been hyping it up for the past two days.
Who knows? Maybe Blizzard will make this happen.