Microsoft Xbox One owners who are members of the Xbox Live Gold subscription, are going to be able to play The Elder Scrolls Online free over five days.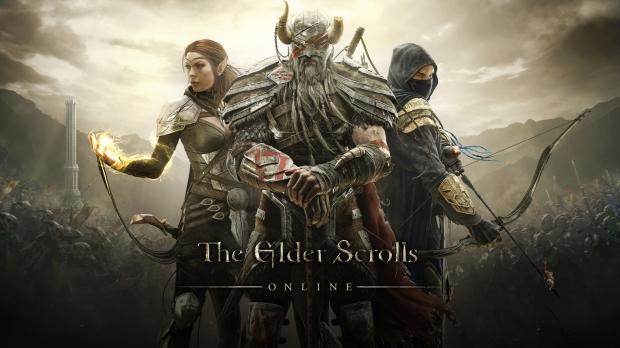 The exclusive event starts this coming Wednesday, November 23, at 12:01 AM EST and will run its course through til Sunday, November 27, at 11:59 PM EST.
Users will be able to download the from the Xbox Store, keeping in mind you'll need about 80 GB to do so. Along with free access to the ESO, players will receive 500 crowns to spend in the Crown Store.
For more details about Bethesda's ESO event, visit the official website or go through Xbox Wire.