Online sources have reported that Activision has recently announced a new Christmas themed Skylander Sensei figurine. The Jingle Bell Chompy Mage will be available to customers on November 25.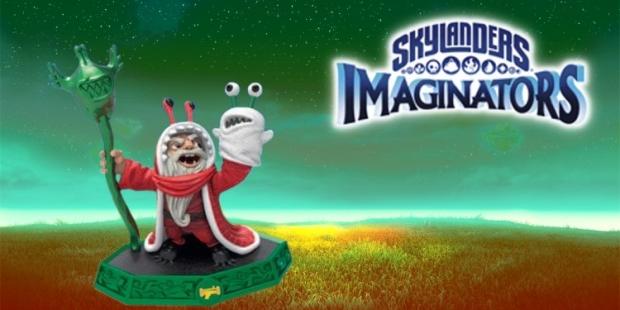 The holiday exclusive has been created just in time to celebrate this year's Christmas season, making it a perfect gift for every Skylanders Imaginator fan.
Jingle Bell Chompy Mage will also be featuring new fighting techniques that will be adaptable to other Skylanders. Visit the official Online Store for more information.