Ubisoft has confirmed on Twitch and Twitter that another season of Rainbow Six: Siege is happening, complete with free content, as you'd expect. Rumors indicating as such have been bandied about for awhile now, but now we have the official word.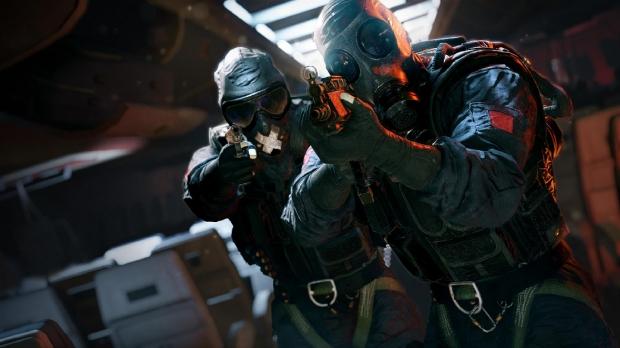 Details on what the season will entail are not yet known, but possibly it will follow the same formula as before, which is to say four new maps and eight new operators over the span of one year.
Siege will receive its fourth DLC pack later this month.
If you haven't played the game yet, you can try it free on PC and PS4 until 4PM EST today.