IMAX secures $50 million to improve VR content
The VR content will be available in their VR centers which will open as a part of their cinemas.
Published Mon, Nov 14 2016 8:27 AM CST
|
Updated Tue, Nov 3 2020 11:57 AM CST
IMAX plans to create at least 25 interactive virtual reality content experiences for virtual reality over the next three years. The VR content will be available in their VR centers which will open as a part of their cinemas. The company announced that they have secured $50 million for this project.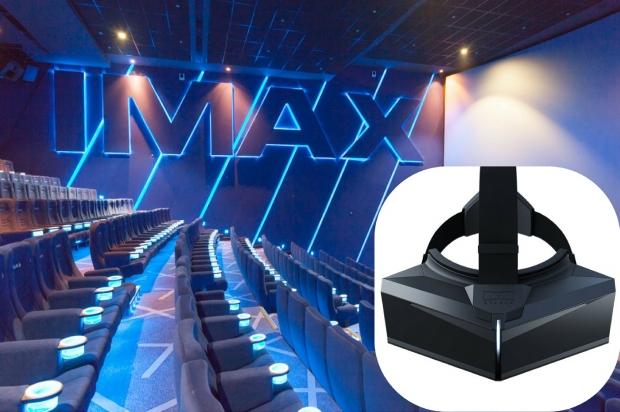 IMAX is already cooperating with Swedish Starbreeze on virtual reality content and the StarVR device. Starbreeze is at the moment promoting their VR game John Wick: Chronicles at Reboot InfoGamer in Croatia and they told us they are very pleased with their partnership with IMAX.
IMAX, which is already in advanced discussions with numerous content developers - including Hollywood studios and gaming publishers - intends to utilize the cinema-grade virtual reality camera that it is currently developing in partnership with Google for several of the projects.
IMAX Chief Business Development Officer Robert D. Lister said in an official statement:
With VR in its ascendancy, this initiative is a key step in ensuring that more high-quality content makes its way to various VR platforms, including IMAX VR centers. We were extremely pleased with the significant interest we received from such a prominent group of investors, and together, we look forward to helping usher in the next generation of highly differentiated, highly immersive VR content experiences to audiences worldwide.
IMAX is in the process of launching its first pilot IMAX VR centers in Los Angeles and Manchester, England. They are targeting additional test facilities in Japan, China, the Middle East and Western Europe in upcoming months.
This virtual experiences, which will include games or movies, should last around 10 minutes and IMAX plans to charge a fee between $7 and $10.
Related Tags