The Microsoft Xbox One has once again for the fourth month in a row, outsold the Sony PlayStation 4. Originally when the two consoles became available for public purchase three years ago, the Xbox One fell behind as the PS4 triumphed in sales.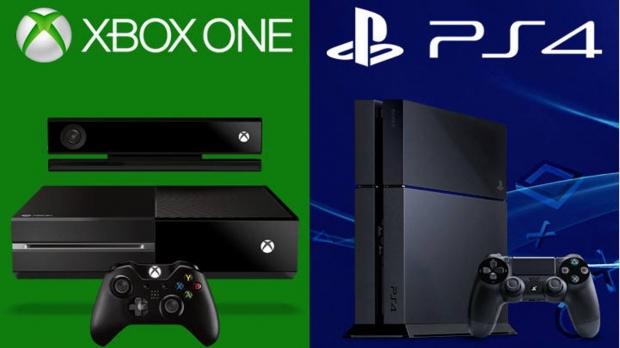 Though July 2016 saw that triumph turn around and favor Microsoft. The Xbox One was slashed in price, for the up and coming Xbox One S console. With that price drop, the Xbox One was able to overturn sales and outsell the PS4 right through to November 2016.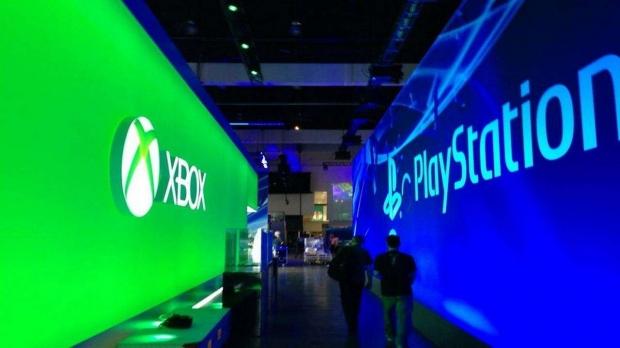 No doubt the two powerhouse companies are well-known rivals on console sales, with the release of the Xbox One S and PS4 Pro, it's uncertain to say who whether or not Microsoft will remain on top with their console sales?