Nintendo have recently announced three more colour adaptations for the new 3DS XL console.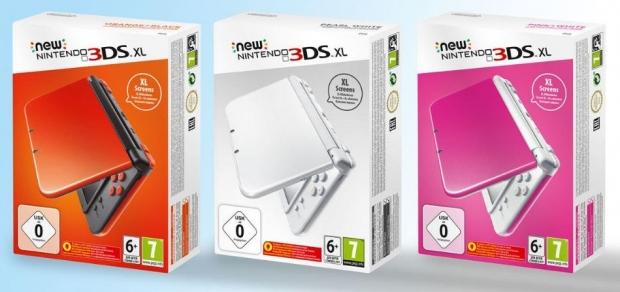 With the Nintendo platform now available in Europe, pink, white, orange and black systems have been unveiled to sources online. Subject to colour availability will depend on what region gamers are located in.
Customers wishing to purchase the Nintendo 3DS XL can visit the Amazon UK Store, or GAME website.