While the Americans await November 8th when they will find out who the next President will be, Hyperloop One has something else planned. The company, with strong connections to Elon Musk, teased their November 8th event when, they say, a big moment in transportation history will happen.
The announcement will be made in Dubai, which is impressive as it is, so it should be interesting to see what Hyperloop One has prepared.
In the video posted on YouTube as a part of the announcement, they showed some quite remarkable travel times between cities in the United Arab Emirates. Dubai to Abu Dhabi in 12 minutes, Dubai to Riyadh in 48 minutes, Dubai to Doha in 23 minutes, Dubai to Muscat in 27 minutes.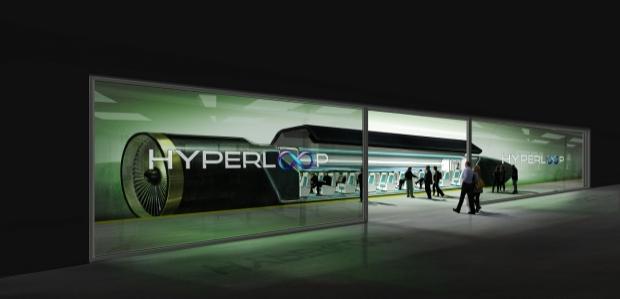 This would reduce the emissions but also help Dubai with an enormous number of people this port has to handle every day.
Nov 8 is more than election day: follow as we live tweet a BIG moment in transportation history @BIGstertweets @BjarkeIngels #Hyperloopone pic.twitter.com/1oYuyIr6pP

— HyperloopOne (@HyperloopOne) November 5, 2016
In May, Hyperloop One conducted the first live trial of Hyperloop technology in Nevada where they showed an early concept.