Back in September, Snapchat announced that after five years they are changing the company's name to Snap Inc. because they won't have just one product anymore.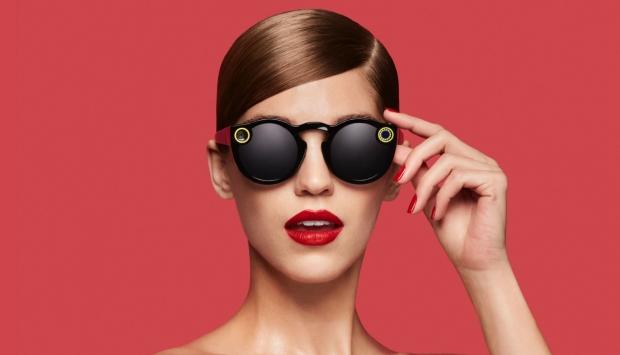 Their second product comes in the form of sunglasses with an integrated camera that can record 10-second clips. Named Spectacles, they will connect directly to Snapchat via Bluetooth or Wi-Fi and transfer data directly into the app in Snapchat's new circular video format.
The Spectacles will go on sale later this year for $130, and the device will be available in three different colors - black, turquoise and orange.
The fun sunglasses are clearly targeted towards a younger audience, so Snap Inc. had to figure out a way to charge them without making it too complicated.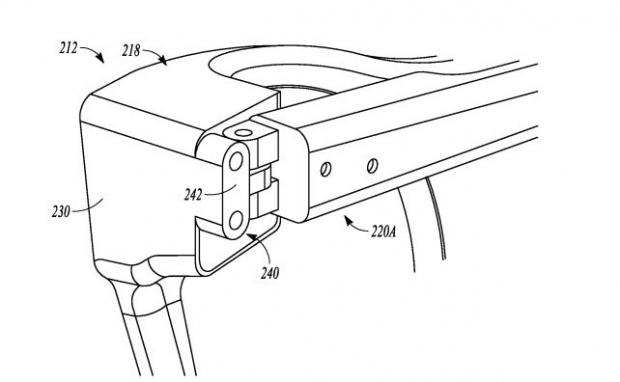 Patents published this month on United States Patent gave us a sneak peak of how Spectacles were built. The images show a clever way to charge the glasses - the charging port is visible only when the glasses are folded so no one can see the charger when you are wearing them.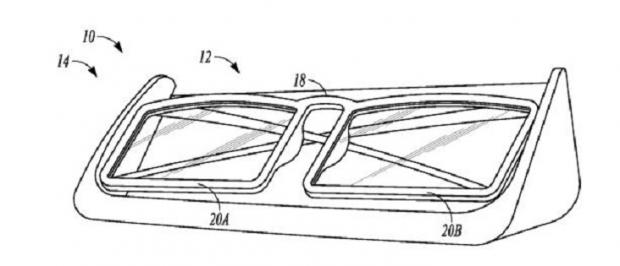 Spectacles will come with a charger in the form of a sunglasses case, so it's very convenient to charge them. When you are not wearing sunglasses, you just put them in the case, and they will charge. Of course, you will have to charge the case itself, but Snap Inc. wanted to make the charging of Spectacles the most convenient they can, and they appear to have managed to do so.