In the past quarter, Facebook generated revenue of $7 billion, 56% more than the year before. During the same period, their profit tripled, thanks to strong growth in advertising.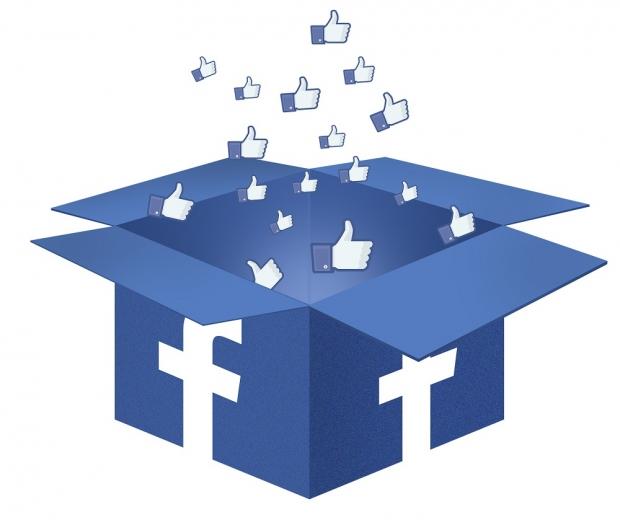 According to a business report, Facebook's net profit reached $2.4 billion in Q3, which is 166% more than in the same quarter last year.
The advertising revenues, which make up most of Facebook revenues, rose 58% to $6.82 billion.
The biggest increase came from advertising on mobile devices, that now accounts for about 84% of total advertising revenue, while a year ago it stood at 78%.
Although Facebook's business results are better than analysts expected, the price of their shares sank about 7% this week, as a consequence of Facebook's decision to limit the number of ads shown on the social network.
Advertisers are redirecting money from television advertising to the web and mobile platforms, and Facebook is one of the companies that benefits the most. However, Facebook is faced with fierce competition from other digital platforms like Snapchat and YouTube, which also attract millions of visitors daily.
At the end of last quarter, Facebook had 1.79 billion monthly users worldwide, 16% or 243 million users more than the year before. By comparison, in the same period, Twitter had a total of 317 million monthly users.
Out of all Facebook users, 1.66 billion access Facebook via smartphone or other mobile devices, which is about 20% more than the year before.
"We had another good quarter," said Mark Zuckerberg, Facebook founder and CEO. "We're making progress putting video first across our apps and executing our 10 year technology roadmap."