Dragon Quest 8: Journey of the Cursed King has been dated finally, hitting the Nintendo 3DS on January 20, 2017.
New features such as quick-save, speed-up, voice acting in cut scenes, additional story content, and an alternate ending, have now been added into the game. Square Enix has no doubt gone above and beyond with new dungeons, story modes and exclusives for this remake of the classic game.
Players will also have the extra option of sharing screenshots throughout gameplay. The photos taken can then be customized with alternative poses, stickers, filters, and frames.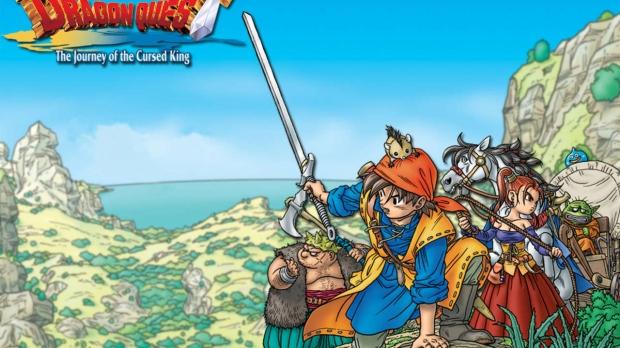 Dragon Quest 8 will be available January 20th, 2017 giving gamers two months left before they can start their new adventures.