Super Mario Run will soon be appearing on Unity. The news was first released via their official Twitter account:
"We are thrilled that the legendary creators Nintendo America are bringing Mario to mobile for the first time, and it's made with Unity."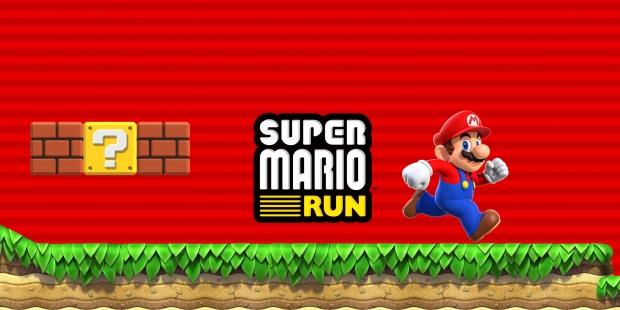 Up until recently, Nintendo had been developing games for its own hardware system. With smartphone game an/or apps debuting on a regular basis, it seems that the company will be branching out with other development teams in joining Unity.
Super Mario Run will first appear on Unity for iOS this coming December.