The scariest night of the year is here! Although Halloween isn't celebrated in every part of the world, why not join the fun with some scary apps that will turn you into a fictional character or something from your wildest dreams?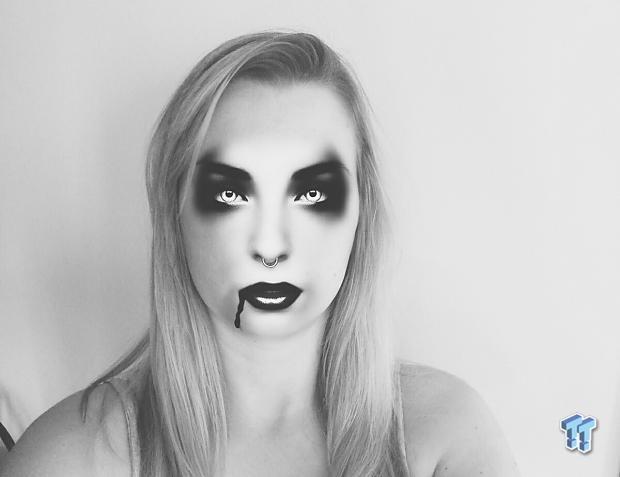 We tested some apps that might help you celebrate the scariest night of the year. There is a wide range of different Halloween apps, from stickers, fun games to masks, etc., so here are few chosen one that caught my eye. All the apps I tested are free.
YouCam Fun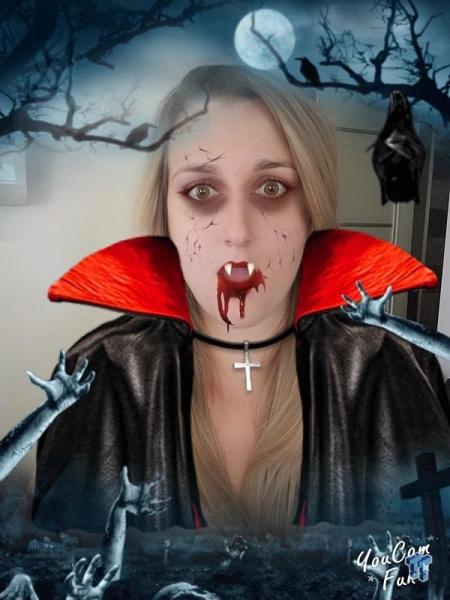 YouCam Fun lets you create fun real-time videos and photos in seconds with live filters and camera effects. The app lets you add stickers, live filters, photo effects and more to your face, all in real-time. If you have ever used Snapchat, you will know what I'm talking about.
YouCam Fun isn't strictly Halloween oriented, there are many masks and filters you can use anytime, but they added Halloween filters for the scariest night of the year. You can share your creations to social networks, or send them to friends via chat.
Dead Yourself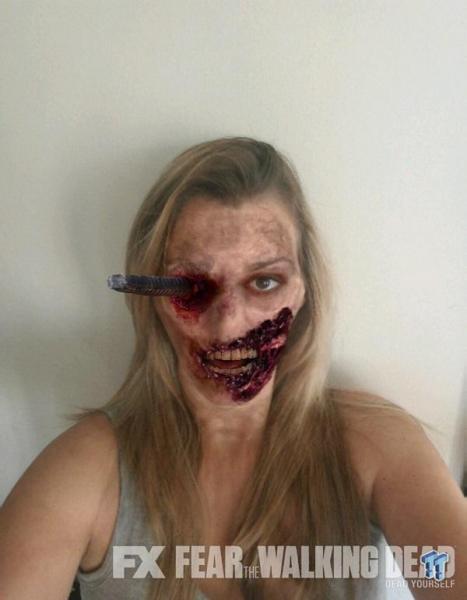 Transform yourself into a realistic zombie from The Walking Dead with the official free app from FOX. Simply take or import a photo of yourself and edit it using the realistic zombie eyes, mouths, and props from The Walking Dead; then watch your creation come to life!
I have to admit, the results scared me. This app goes into the category of realistic and scary applications.
You can share your results via Facebook, Twitter, Messenger, Instagram and other social networks.
Scary and Horror stickers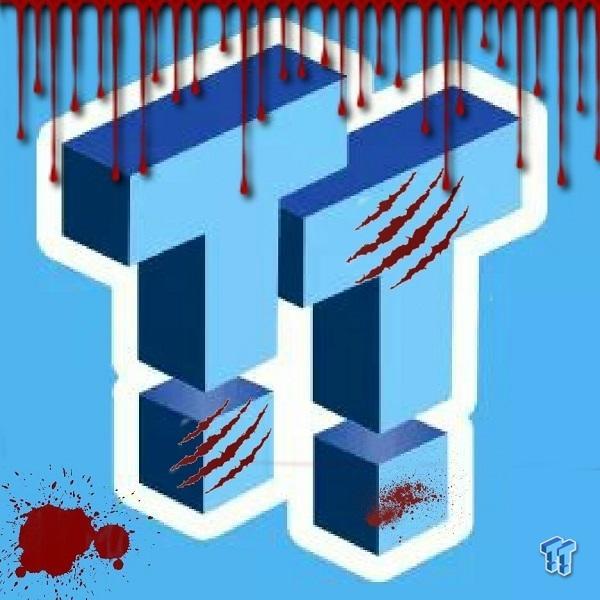 Not the best app, but if you want to add some Halloween spirit to your photos, this app does just that. You can choose between a certain amount of stickers and put them on any photos of your choice.
Vampire Camera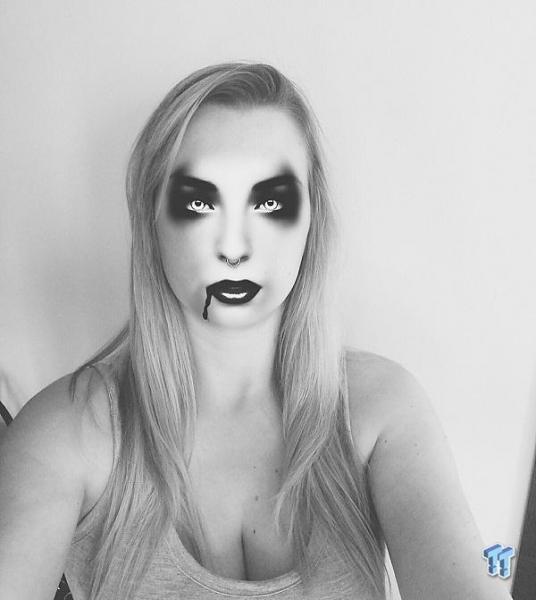 Vampire Camera takes a bit more time to get a decent result. You take a selfie or a photo from your gallery and edit it. There are two ways to do it - you can either set each feature, such as teeth and eyes, manually or you can use one of the preloaded masks. The second way is much faster, easier and gives better results.
When you are done with your vampire transformation, you can choose a filter to make it even more realistic.
Free Scary Halloween Ringtones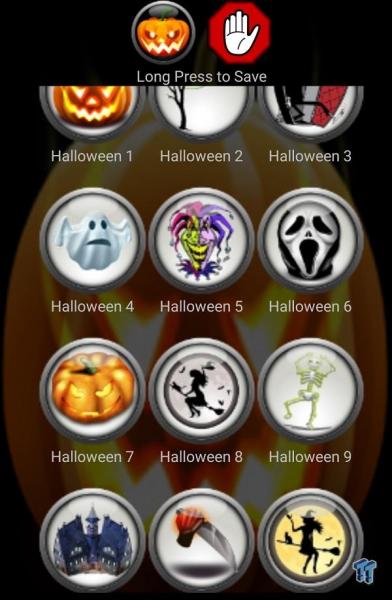 I didn't expect much from this app, and I didn't get much from it. There are somewhat spooky ringtones that you can set for your phone, but they don't sound that great, the sound isn't clear. Not something I would use.
Halloween HD Live Wallpaper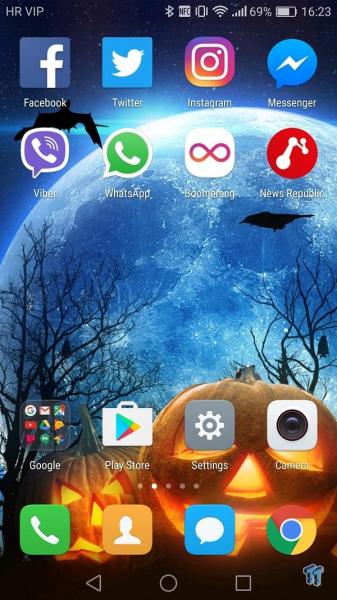 This app lets you set a live wallpaper. It looks cool at first, and you can choose between two background themes, but I got tired of bats flying across my screen really fast.