Director Cory Barlog has initiated that the God of War reboot, will not be happening at Sony's PSX 2016 later this year (Dec 3-4).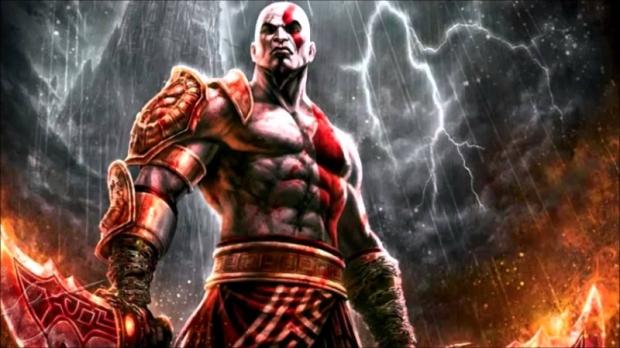 Between hardcore fans and audiences, whispers of any hope that a short snippet of gameplay may be revealed at the event, were soon shut down after he took to Twitter to drop the news.
Check out @corybarlog's Tweet:
@mostafayahya0_0 Sadly, I won't be showing anything of the game at psx, just heading there to hang out with PlayStation fans and play games.

— Cory Barlog (@corybarlog) October 21, 2016
Barlog has been known for teasing audiences and revealing content at the last minute such as E3 earlier in the year. Though it's still not for certain as to whether or not this will happen again. As far as we know 2017 is looking like the most plausible date for God of War's unveiling.