Facebook introduced Halloween reactions to help their users get into the Halloween spirit. Now, they have announced another Haloween-themed feature - masks in Facebook Live.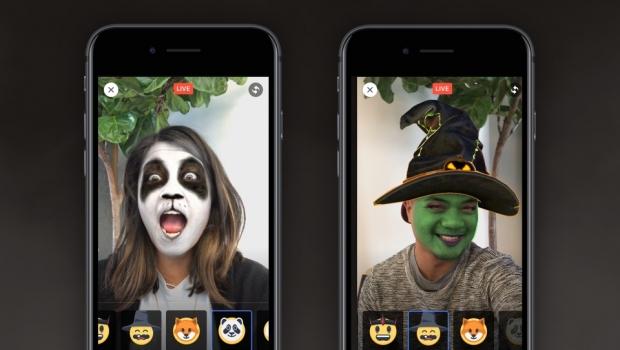 Masks will be rolling out over the next few days for people using Facebook Live on iOS in the US, UK, and New Zealand. In the coming months, the masks will be available to people sharing live video via Android devices and in more countries.
The limited edition will feature masks like a skull, an evil queen, a pumpkin and a witch. A selection of masks will continue to be available after Halloween.
The procedure of how to go live with a mask is pretty simple, what's more interesting is that Facebook is attempting to compete with Snapchat considering the masks will become a part of their main app.