Elon Musk will host an AMA or "Ask Me Anything" session on Reddit today, October 23rd, at 6 PM EDT (3 PM PDT). Standard subreddit rules will apply in the AMA thread and the users have been warned to follow the rules and not to ask questions already submitted.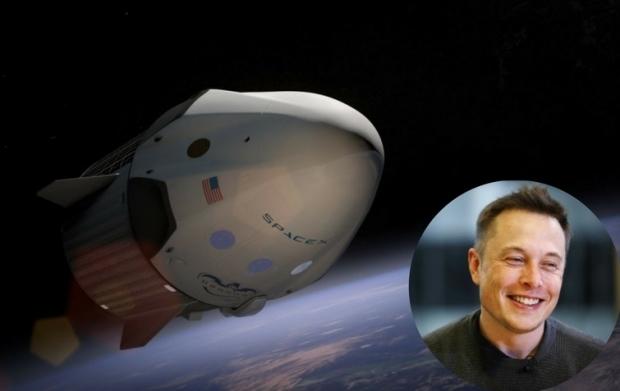 The questions and answers will be on the SpaceX subreddit, meaning you can ask questions related to SpaceX, and not Tesla Motors or SolarCity. Musk also pointed out that he will be answering SpaceX related questions.
AMA at 3pm California time

— Elon Musk (@elonmusk) October 23, 2016
If you have a question for Tesla's and SpaceX's CEO, don't miss out on the opportunity to ask him something. I'm sure the thread will be interesting and Musk has a lot of stuff to address, from his plans to colonize Mars to the recent Falcon 9 explosion.