Celebrating birthdays just got even better with Europe's Nintendo "Just for You" promotion starting October 2016. The info for this offer comes direct online from "Nintendo Insider" just yesterday via the Nintendo website.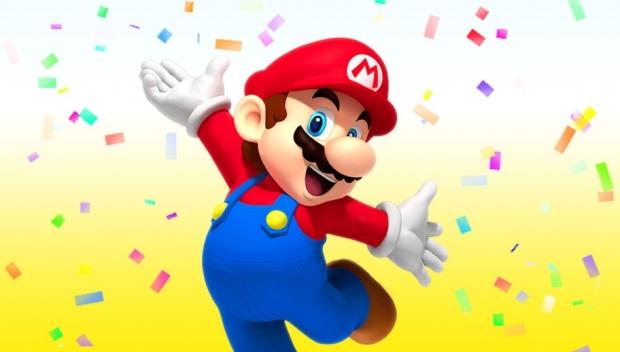 The special allows a 30% discount for selected Wii U and Nintendo 3DS games at the Nintendo eShop for those birthday boys and girls. To obtain this promotion, users will have to register for a Nintendo Account and have selected to receive the promotion emails from Nintendo, then link their account to their Nintendo Network ID.
Selected titles can be bought directly from the Nintendo website or within the Just for You section on the Nintendo eShop. All games available for this promotion are listed on Nintendo's website.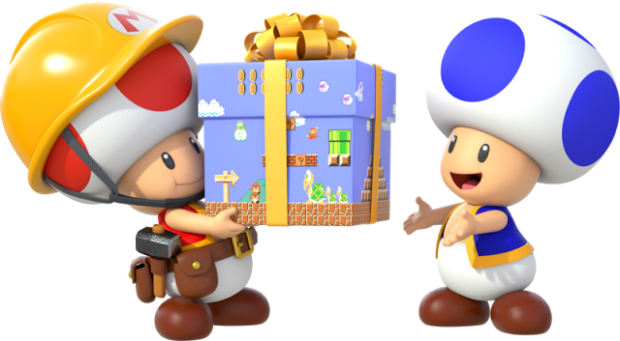 So far the offer has been listed for Europe, no news yet as to whether or not North America or Australia/New Zealand will see the same promotion.