To the gamers who love to bust a move this one comes fresh off the press! The latest announcement for Ubisoft's 'Just Dance 2017' is the unveiling of the brand new song line-up featuring numerous genres and eras of music like never before.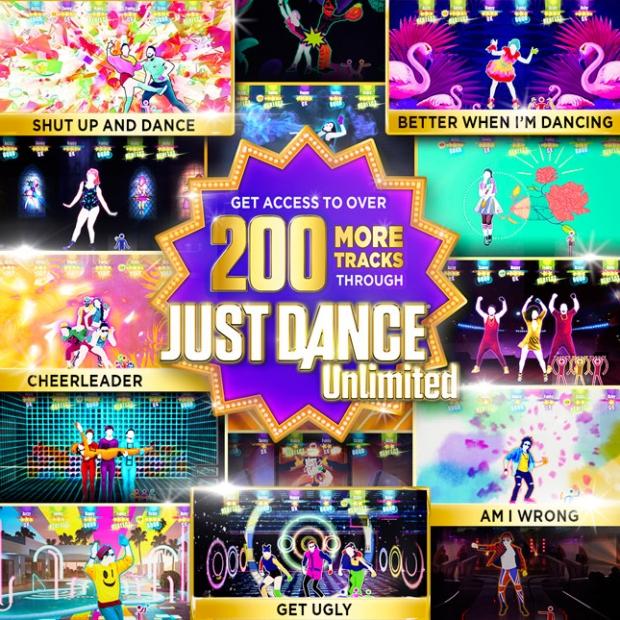 The base game soundtrack will contain 40 songs including smash hits by artists: Queen, Maroon 5, Sia, Justin Bieber, Beyonce and much more. This makes the track list one of the most diverse line-ups for the game with over 200 songs in total with the addition of 'Just Dance Unlimited.'
Gamers who have already subscribed to the Ubisoft service will be happy to know that the company will be continuing its exclusive content and tracks throughout the year via the Unlimited offer. Though this will only be available for current generation consoles, so Xbox 360 and PS3 players will unfortunately, miss out on the extra content. Customers who have registered or are considering will receive a free 3-month subscription to Unlimited for only $5 a month. A pretty cheap way to work out those dance moves.
Just Dance 2017 has been scheduled to launch on October 25, 2016 for Sony PlayStation 3 & 4, Microsoft Xbox 360 & One, Nintendo Wii U & Wii and two days later on the 27th for the first time see the release on Windows PC.