Cable and internet giant Comcast has agreed to pay $2.3 million to the Federal Communications Commission (FCC) to settle an investigation that accused it of mischarging customers for services and equipment they never requested.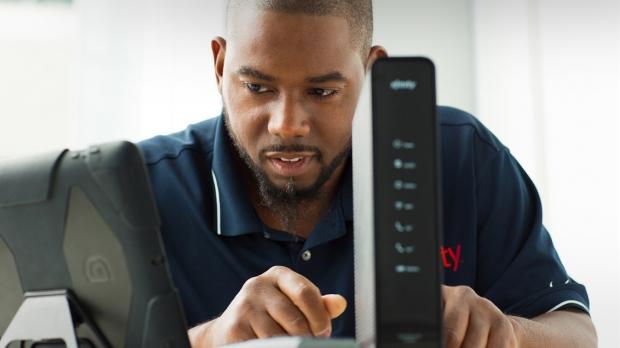 The FCC began the investigation nearly two years ago after noticing a potentially consistent pattern of mischarges.
In addition to the fine, Comcast is required to implement a five-year compliance plan that will ensure it follows the law to the letter by training employees better, offering customers the ability to block changes to their account without consent, designing a program that deals with disputes efficiently, and more.
Comcast claims the FCC failed to provide evidence of their claims. And while it admits its customer service "should have been better and our bills clearer, and that customers have at times been unnecessarily frustrated or confused", the company says it was committed to making the requested changes before the investigation began.